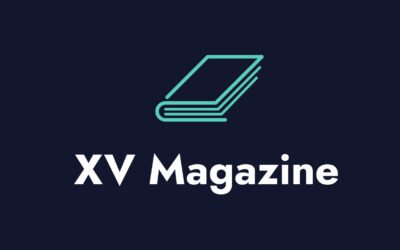 15-Year Anniversary Special Publication The Definitive Guide to Angel Investing in Ontario is Out Now. About the Publication XV is an exciting new magazine launching just in time to celebrate AIO's milestone 15th anniversary. With 100 pages of unique content...
Interested in becoming an Angel Investor?
If the idea of joining a community of professionals and industry leaders, investing in innovating start-ups, and providing mentorship to promising entrepreneurs interests you, click here to learn more.
Age of the Angel 2.1
Purchase Angel Investors Ontario's best practice guide, Age of the Angel 2.1. The latest version of our guide contains best practices and examples on Angel investing.
Raising Angel Capital: A Guide for Scientists
This guide, tailored specifically to Canadian scientists, provides a step-by-step process for scientists looking to secure funding specifically from Angel investors.
Examination of the Impact of Ontario's Angel Network
The Center for Venture Research was engaged by Angel Investors Ontario to provide an external review of the Angel Network Program and the Investing in Business Innovation program.
Best Practices for Creating an Angel Investors Group: An Operational Guide to Starting and Scaling
Developed by the Golden Triangle Angel Network, this 82-page handbook acts as a comprehensive guide to the ins-and-outs of starting an Angel group and as a navigator for the decision-making process at various stages, and shares examples of how Ontario Angel networks have worked through challenges.
If you would like to receive a copy of this handbook, please contact  info@angelinvestorsontario.ca.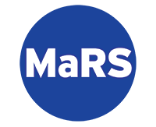 Angel Capital Association
The Angel Capital Association is the industry association for Angel Investors in the United States, with a membership of over 200 Angel groups and more than 12,000 individual accredited investors.
Angel Resource Institute
The Angel Resource Institute actively creates and acquires research, templates, investment experiences, and best practices for posting and use by Angels, entrepreneurs, researchers, and the start-up support community.
MaRS Discovery District
MaRS, Toronto's Regional Innovation Centre, provides a library that contains templates, articles, reports, workbooks, reference guides and videos covering topics such as funding, governance, term sheets.



NACO Resources & Events
Members of the National Angel Capital Organization (NACO), Canada's industry association for Angel investors and groups, enjoy access to national events & training.
Series Seed
Series Seed provides a standardized set of documents that can be quickly and easily deployed for a seed investment: to help get a company financed properly, legally, quickly and intelligently.
The World Bank
The World Bank provides a "how to" guide on creating Angel Groups and the need for Angel investing.