Angel investing goes beyond simply providing funds to start-up ventures. It is an opportunity to give back to the community and shape the future economy. Unlike Venture Capitalists, Angels are often actively involved in the start-ups they invest in. This difference is what makes Angel investing the rewarding experience that it is.
Consider joining a group if you are an accredited Angel investor and are not already a member of one, or establish your own group and list it with Angel Investors Ontario for access to a greater investor community, support, and program funds.
If the idea of joining a community of professionals and industry leaders, investing in innovating start-ups, and providing mentorship to promising entrepreneurs interests you, click below to get started.
You've dreamed. You've toiled. You've brought your dream to life, and are ready to scale, but require capital
At Angel Investors Ontario, our mission is to grow Ontario's Angel investing ecosystem to build prosperity, create jobs and strengthen communities.
Angel Investors Ontario administers the Angel Network Program (ANP), its goal being to create new Angel investor groups in Ontario where none existed, and foster their success with information and educational tools to transfer best practices from successful Angels. Angel Investors Ontario and Angel groups look to other Ontario Network of Entrepreneurs (ONE) members, such as Regional Innovation Centres (RICs), for opportunities, and refer entrepreneurs who are not yet investment-ready to appropriate members of the ONE for mentorship and education.
Through companies I have co-founded, I have received funds from or met with Southwestern Ontario Angel Group, Golden Triangle Angel Network, Niagara Angel Network, Angel One Investor Network, York Angel Investors, and Maple Leaf Angels.These groups have been a huge benefit to capitalizing innovation in Ontario. Please keep up the great work in supporting them.
Mark D. Kershey, Magnitude Partners Inc.
Angel Investors Ontario has not only been instrumental in the creation of Angel groups in Ontario, providing ongoing operational support, but has also led to the establishment of a provincial network of Angel groups that are critical for the ongoing success of the Southwestern Ontario Angel Group (SWOAG). We rely on the network for deal syndication, access to expertise, review of best practices, and the testing of innovative deal structures. Our submitting companies also recognize the strength of the network and the support it provides to them in simplifying the investment process.
Carmen S. Gicante, Board Chair, SWOAG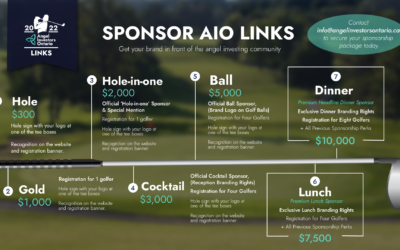 Sponsorship packages for the AIO Links Golf Tournament on Thursday, September 29th in Vaughan are now available. This is a great way to get your brand in front of high-net-worth individuals. The quickest way to secure your spot is to purchase a Hole...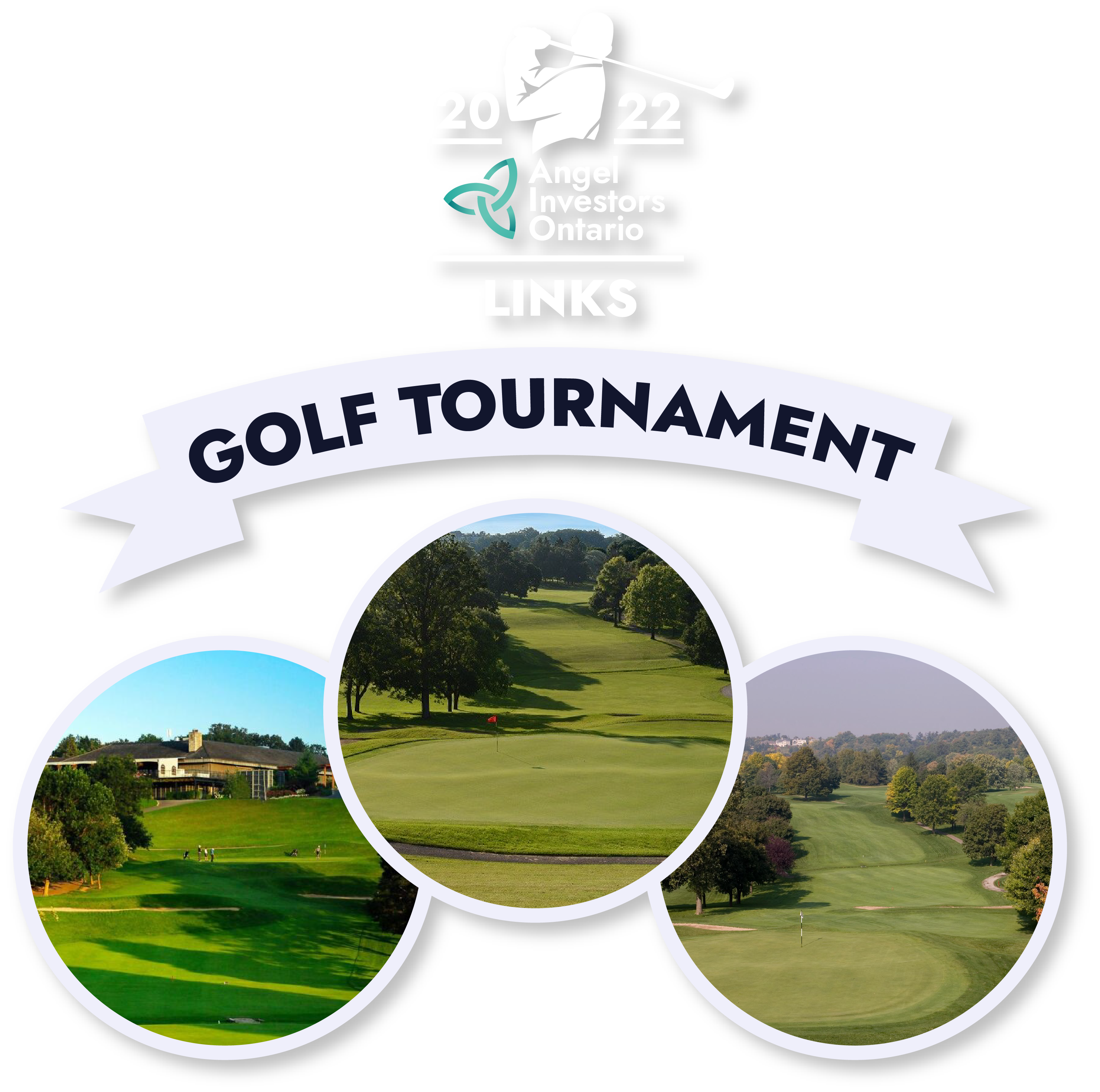 Happening on Thursday, September 29th at The Country Club in Vaughan, AIO Links will bring together Ontario's angel investors for an afternoon of golf followed by a VIP dinner reception.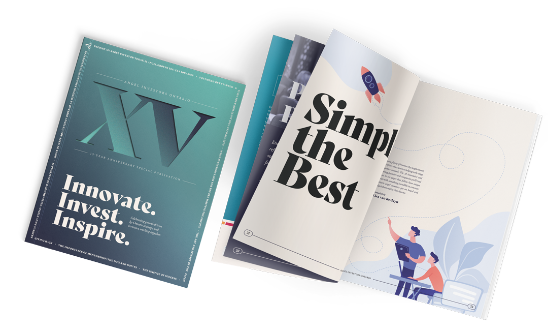 Celebrating 15 years of Angel Investors Ontario, XV Magazine is the definitive guide to angel investing in Ontario.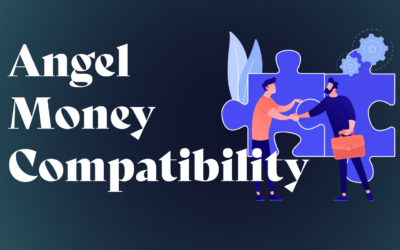 Your business may be investment-ready but are you Angel-ready?  Angel investors have much more to offer than just funding. They typically become involved in the business -- a value-added element of Angel investing if you are open to being advised and can...
By starting an Angel group, you will strengthen the Angel investing ecosystem, make a positive impact on the community and, in turn, enhance the economy. Angel groups can be any size, from 4 to over 100 members.Steps Towards Starting an Angel Group...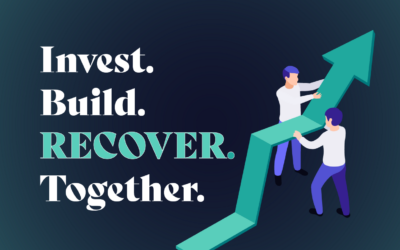 Investments, mentorships and achievements of our Angels strengthen the ecosystem, bringing entrepreneurs and startups closer realizing their goals. In pursuit of higher returns, Angel investors subsequently fuel the entrepreneurial spirit and propel society forward. ...
Sign up for our monthly newsletter
Receive Angel Investors Ontario's press releases, general newsletters, and other occasional materials sent directly to you.