Angel investing goes beyond simply providing funds to start-up ventures. It is an opportunity to give back to the community and shape the future economy. Unlike Venture Capitalists, Angels are often actively involved in the start-ups they invest in. This difference is what makes Angel investing the rewarding experience that it is.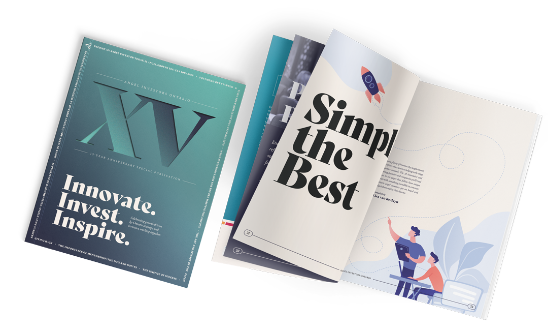 Celebrating 15 years of Angel Investors Ontario, XV Magazine is the definitive guide to angel investing in Ontario.
Consider joining a group if you are an accredited Angel investor and are not already a member of one, or establish your own group and list it with Angel Investors Ontario for access to a greater investor community, support, and program funds.
If the idea of joining a community of professionals and industry leaders, investing in innovating start-ups, and providing mentorship to promising entrepreneurs interests you, click below to get started.
You've dreamed. You've toiled. You've brought your dream to life, and are ready to scale, but require capital and professional guidance from investors who are well-equipped to launch your business from the ground-up.
At Angel Investors Ontario, our mission is to grow Ontario's Angel investing ecosystem to build prosperity, create jobs and strengthen communities.
Angel Investors Ontario ("AIO") convenes Ontario's Angel investors, who directly provide capital and volunteer mentorship to innovative start-ups province-wide.  Ontario's Angels represent approximately 60% of Canadian organized Angel investments into entrepreneurs, many of whom are leading the charge in the Canadian innovation economy.  Organized Angel groups are regarded as the most effective means to help entrepreneurs attract critical funding and experienced mentors.  AIO fosters the success of Ontario's angel groups by sharing information and educational tools to transfer the best practices across the angel-investing ecosystem. Ontario's angel groups are drivers of economic development and job-creation.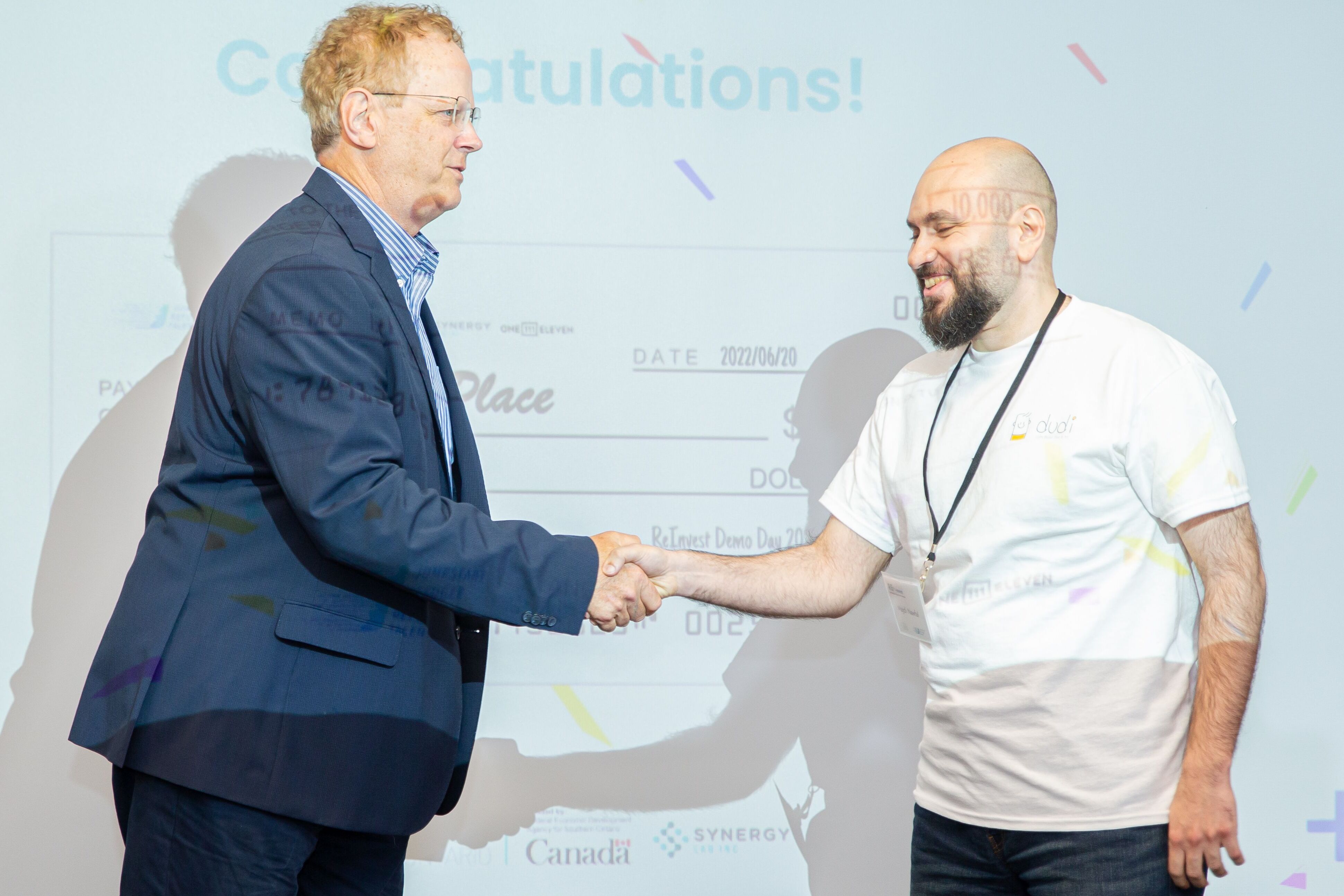 ReInvest 2022 Helped Refugee Entrepreneurs Develop their Businesses In the spring of 2022, Angel Investors Ontario collaborated with Jumpstart Refugee Talent to deliver the second edition of the ReInvest program. The program connects refugee...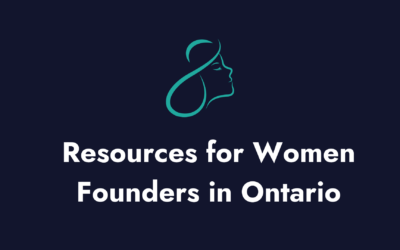 Resources for Women Founders in Ontario March is Women's History Month, a time to celebrate the contributions of women throughout history and to highlight the ongoing struggle for gender equality. One area where women have made significant strides in recent years is...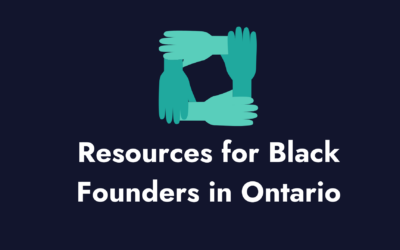 Resources for Black Founders in Ontario In recent years, there has been a growing recognition of the need for increased diversity and representation in the business world. This is especially true for the Black community in Canada, which has historically faced systemic...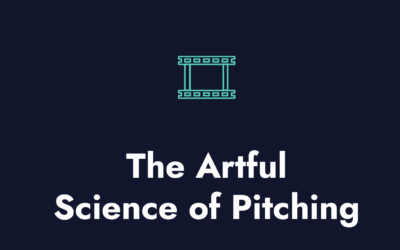 The Artful Science of Pitching™ video series, the latest in the Angel Investors Ontario media library, offers a crash course on learning the art of successful pitching to Angel investors. The series, which features five (5) videos, covers topics including generating...
Through companies I have co-founded, I have received funds from or met with Southwestern Ontario Angel Group, Golden Triangle Angel Network, Niagara Angel Network, Angel One Investor Network, York Angel Investors, and Maple Leaf Angels.These groups have been a huge benefit to capitalizing innovation in Ontario. Please keep up the great work in supporting them.
Mark D. Kershey, Magnitude Partners Inc.
Angel Investors Ontario has not only been instrumental in the creation of Angel groups in Ontario, providing ongoing operational support, but has also led to the establishment of a provincial network of Angel groups that are critical for the ongoing success of the Southwestern Ontario Angel Group (SWOAG). We rely on the network for deal syndication, access to expertise, review of best practices, and the testing of innovative deal structures. Our submitting companies also recognize the strength of the network and the support it provides to them in simplifying the investment process.
Carmen S. Gicante, Board Chair, SWOAG