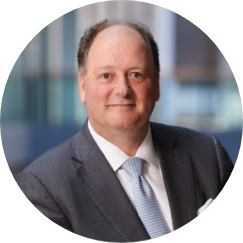 Jeffrey Steiner
President & Executive Director
Jeffrey Steiner is a Toronto lawyer and business leader involved in the media, real estate, and mining sectors. He founded New Franchise Media Inc., which develops film & TV projects based upon the bestselling novels of Jeffrey Archer.
In his role from 2002-2009 as President & CEO of the Toronto Economic Development Corporation (TEDCO), he developed the new Toronto headquarters for Corus Entertainment Inc. – a 500,000 square foot LEED-Gold green building on Toronto's waterfront.
Mr. Steiner served as a member of the Board of Directors of Canada's official export-import bank Export Development Canada (EDC). He previously served on the Board of Directors of the Ontario Centres of Excellence (OCE Inc.), which oversees government investment in the commercialization of university R&D through industry collaboration and venture capital. Today he is a board member of the Toronto Parking Authority (TPA) and the Resource Productivity & Recycling Authority (RPRA).
His previous experience includes serving in the federal government as Chief of Staff to the Minister of Indian Affairs & Northern Development, and as Chief of Staff at the Department of National Defence.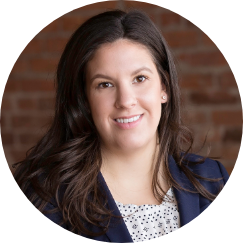 Kate Tomen
Vice President, Business Development and Operations
Kate joined AIO while completing her Master of Management Innovation and Entrepreneurship (MMIE) at the Smith School of Business at Queen's University. Now as Vice President, Business Development and Operations, Kate is responsible for the implementation of new program development and operations of Angel Investors Ontario. Prior to AIO, Kate was responsible for non-degree programming development at the University of Windsor.
Kate also hold a Bachelor of Science (honors) from the University of Waterloo and a Bachelor of Commerce (honors) from the University of Windsor.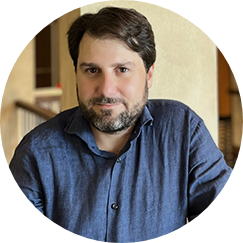 Elliott Fienberg
Director of Marketing
Elliott joined AIO to oversee all marketing efforts for the organization, with projects spanning social media, email newsletters and the new website.
Prior to working with AIO, Elliott has worked with a number of non-profit organizations and companies in the finance space. Also a graduate of the Master of Management Innovation and Entrepreneurship (MMIE) at the Smith School of Business, Elliott holds degrees from OCAD University's Graduate Studies (GDip, Digital Futures), Vancouver Film School (Sound Design for Visual Media) and Western University (BA, Political Science).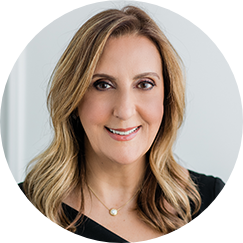 Maggy Libarian
Finance Manager
As Finance Manager, Maggy is responsible for managing the financial operations and human resources of Angel Investors Ontario.
Maggy has successfully developed accounting departments for midsize companies by hiring and training staff and implementing finance & HR processes and procedures. She has actively served non-profit organizations and a variety of small businesses for over 20 years.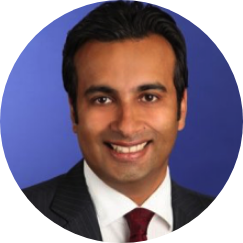 Ally Tharani is a Partner at KPMG Enterprise. His focus is on medium and large size private companies throughout various industries, including manufacturing, retail, real estate and breweries.
Ally has a Bachelor of Arts (Honours) from Wilfred Laurier University, and is a member of the Institute of Chartered Accountants of Ontario (ICAO). He has been a volunteer Secretary/Treasurer with Angel Investors since 2010, assisting the Board of Directors and staff in the preparation of reports and the resolution of finance questions. Ally's support has contributed to the successful development of Ontario's Angel investment community.
Sign up for our monthly newsletter
Receive Angel Investors Ontario's press releases, general newsletters, and other occasional materials sent directly to you.