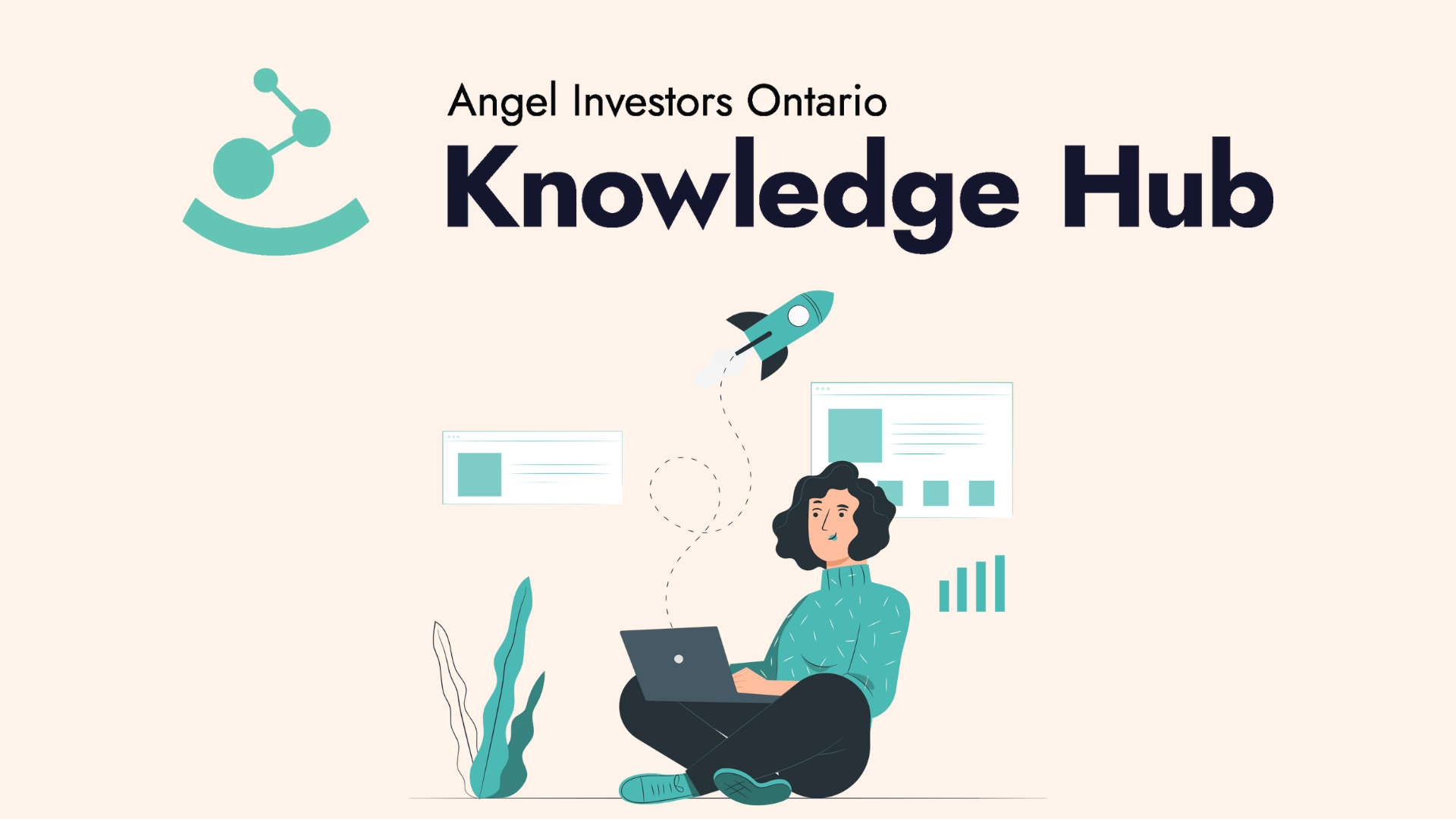 About AIO Knowledge Hub
Knowledge Hub seeks to be the education destination for all your questions- whether you are a founder with questions about raising angel capital or an angel investor looking to gain more insights on early-stage investing.
If you're an aspiring angel investor, a seasoned veteran, or a founder working hard to grow your business, Knowledge Hub is designed to be your go-to resource for all things related to angel investing.
Knowledge Hub highlights "Made in Ontario" success stories- showcasing the best of the province and our world-class innovation ecosystem.
Join Angel Investors Ontario and Knowledge Hub for the launch of our first series- Founder2Founder. An intimate, inside look at what it takes to build a successful startup. The future is made in Ontario.
About Founder2Founder
Founder2Founder is "Founder Generated Content" or "FGC" as we like to call it! This series sits down with founders who have successfully raised angel capital to take an inside, intimate look at different pain points of building and running a successful startup.
Please Note: In order to access the courses below, you must first register into the system.