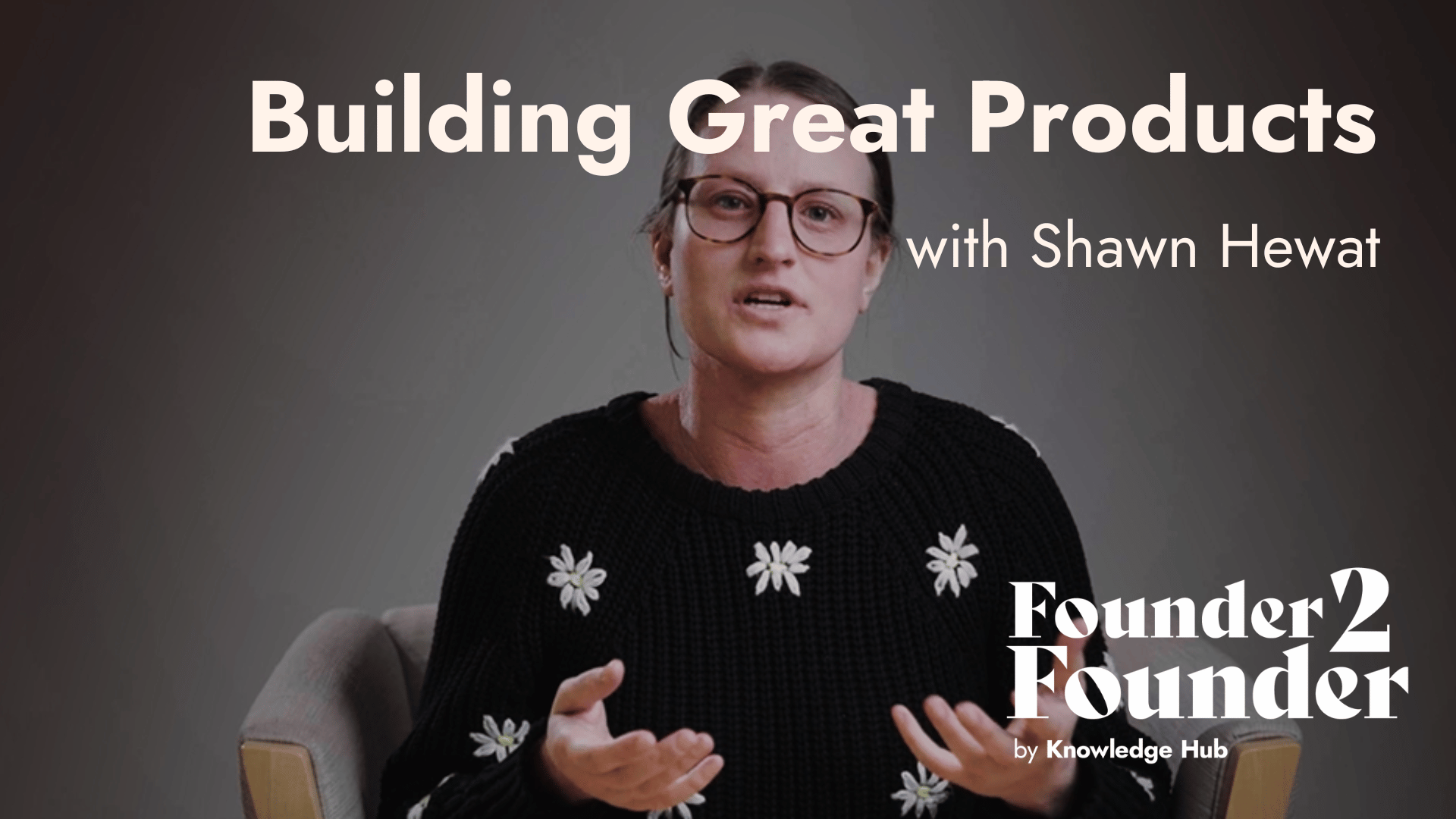 Shawn Heweat knows how to build great products. After all, she build Wavy TWICE.

Today, Wavy helps remote and distributed companies build culture through team-building events. Before the Covid-19 pandemic, Wavy built great local experiences to help you explore your city as a tourist.

In this session, Shawn discusses product development, product market fit at different stages of your startup, going through a pivot and how to validate fundraising along the way.