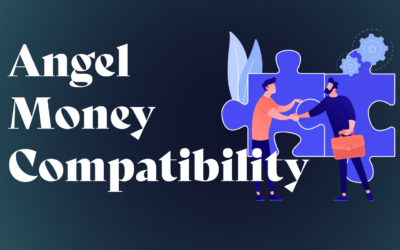 Your business may be investment-ready but are you Angel-ready?  Angel investors have much more to offer than just funding. They typically become involved in the business -- a value-added element of Angel investing if you are open to being advised and can...
Sign up for our monthly newsletter
Receive Angel Investors Ontario's press releases, general newsletters, and other occasional materials sent directly to you.