Resources for ClimateTech Founders in Ontario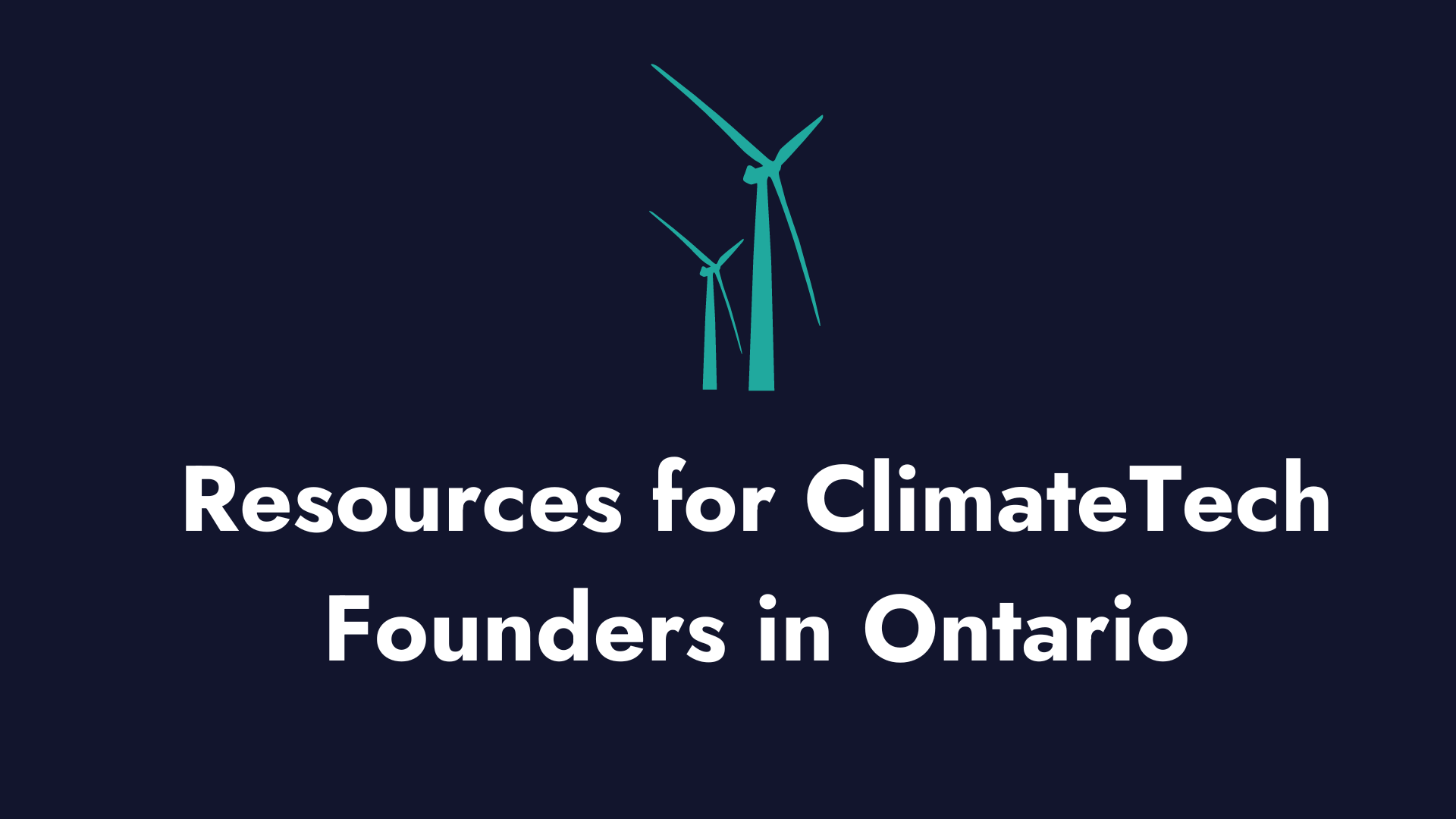 What is ClimateTech?
ClimateTech refers to any technology that aims to reduce or eliminate negative environmental impacts and improve sustainability. The ClimateTech industry has been growing rapidly in recent years, driven by concerns over climate change, resource scarcity, and environmental pollution. This industry contains a wide range of technologies, from renewable energy to green transportation to water and waste management.
The Economic & Environmental Impact of ClimateTech
The most obvious impact of the ClimateTech industry is its potential to mitigate climate change and reduce environmental pollution. But as the demand for clean technologies grows, so does the need for skilled workers and innovative entrepreneurs. This has led to the creation of new jobs and industries, particularly in areas such as renewable energy, energy efficiency, and green transportation.
According to a report by the International Renewable Energy Agency (IRENA), the renewable energy sector (which is a key component of the clean technology industry) employed 11 million people worldwide in 2018. This represents an increase of 7% from the previous year. The report also estimates that the sector could employ up to 28 million people by 2050.
Additionally, the development of new technologies can lead to the creation of products and services that improve people's lives. For example, the use of renewable energy sources can provide electricity to people in remote or underdeveloped areas, while green transportation technologies can provide affordable and sustainable transportation options to people who may otherwise have limited access.
Trajectory of the ClimateTech Industry
The ClimateTech industry has experienced tremendous growth over the past 10 years. According to a report by BloombergNEF, global investment in renewable energy sources reached $2.6 trillion from 2010 to 2019, with investments increasing every year during this period. In addition, the cost of renewable energy technologies such as wind and solar has decreased significantly, making them increasingly competitive with traditional fossil fuel-based energy sources.
Challenges & Opportunities for ClimateTech Businesses
One of the biggest challenges is the high upfront cost of many clean technologies, particularly for individuals and small businesses. In addition, the ClimateTech industry faces competition from traditional fossil fuel industries, which often have more established infrastructure and political support. However, as the costs of climate technologies continue to decline and public support for sustainability grows, the ClimateTech industry is set up for continued growth and innovation.
See below for a list of resources & financing options for ClimateTech Entrepreneurs.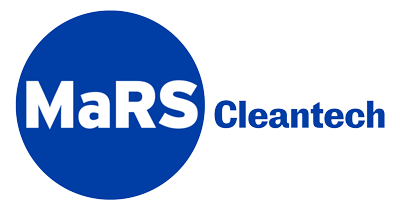 MaRS Cleantech
MaRS Cleantech helps cleantech entrepreneurs bring their products to market quickly, while making organizations and businesses more sustainable and cost-effective. They provide expert advice, and connections to talent, capital and global markets. Their mission is to help create jobs and opportunity in a growing sector, while also bringing Canada's considerable talent in cleantech to bear on some of the world's most pressing problems.
For more information, refer to the MaRS Cleantech website.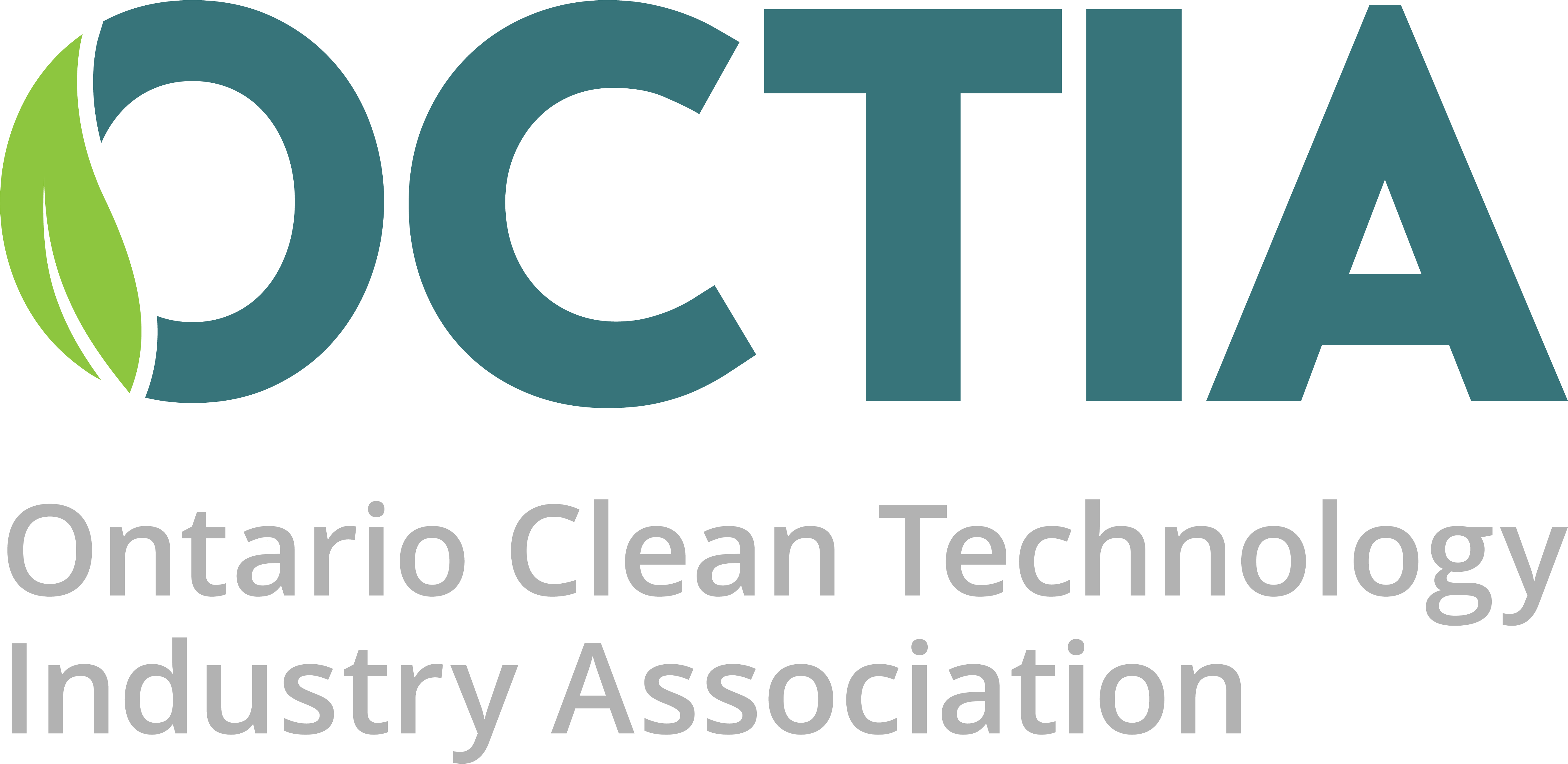 OCTIA
The Ontario Clean Technology Industry Association (OCTIA) is a membership-based organization that represents the interests of the cleantech industry in Ontario. They offer networking and advocacy opportunities for cleantech businesses.
For more information, refer to the OCTIA Website.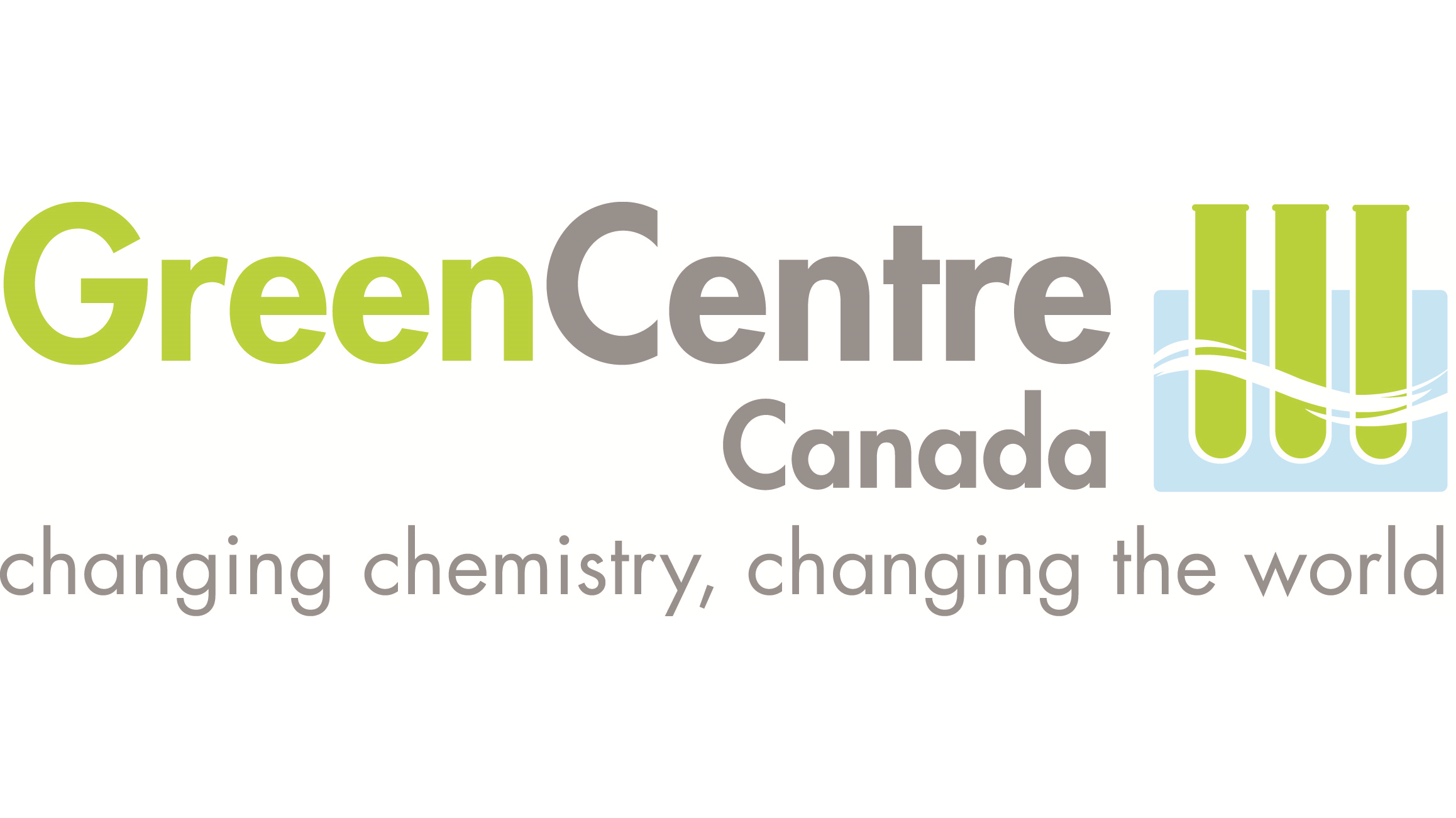 GreenCentre Canada
GreenCentre Canada is a not-for-profit organization that supports the development and commercialization of green chemistry technologies in Ontario. Their mission is to support the growth of chemical and materials start-ups, SMEs, and multinationals by transforming their innovations into valued products, processes, and services. They provide a team of highly-trained technical professionals working in well-equipped state-of-the-art lab facilities to support your early-stage company's technology development efforts.
For more information, refer to the GreenCentre Canada Website.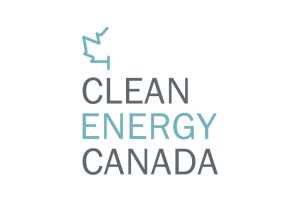 Clean Energy Canada
Clean Energy Canada is a research and advocacy organization that promotes the transition to a clean energy economy in Canada. They offer research and policy analysis on clean technology issues. They work to accelerate Canada's clean energy transition by sharing the story of the global shift to renewable energy, clean technology, and sustainable industries. They conduct original research, convene influential dialogues, inform policy leadership, and drive public engagement.
For more information, refer to the Clean Energy Canada Website.

Export Development Canada
Export Development Canada (EDC) is a federal agency that provides financing and insurance services to Canadian exporters. They offer support services for cleantech businesses looking to export their products and services. EDC can help you confidently enter new markets, reduce financial risks and grow your CleanTech business. EDC also provides success stories to insightful EDC economic reports so you can discover how you can take your cleantech business to the next level internationally, with their knowledge and expertise. 
For more information, refer to the EDC Website.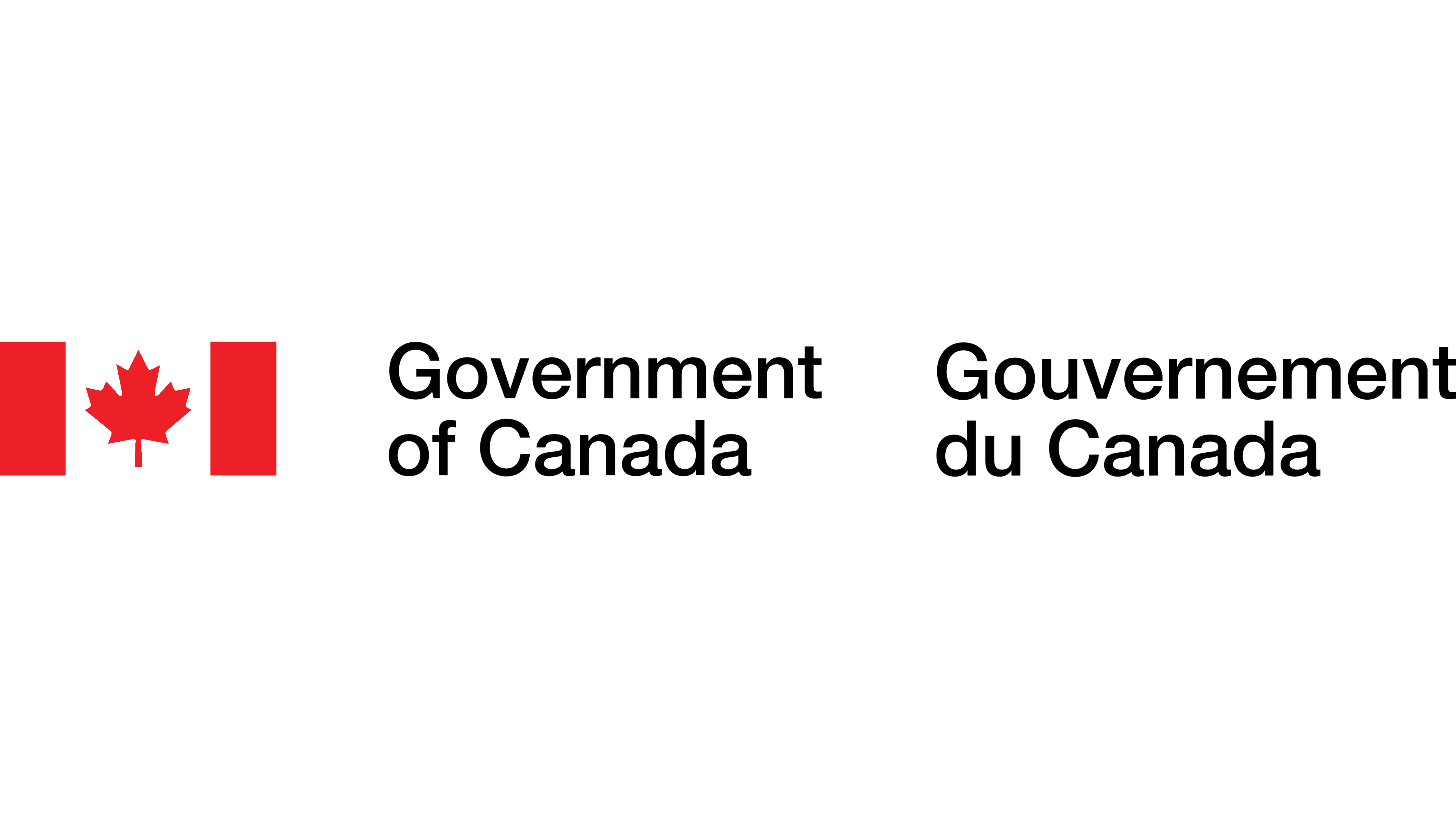 Natural Resources Canada
Natural Resources Canada is a federal agency that promotes the sustainable development and use of Canada's natural resources. They offer funding and support services for clean technology projects. 
For more information, refer to the Natural Resources Canada Website.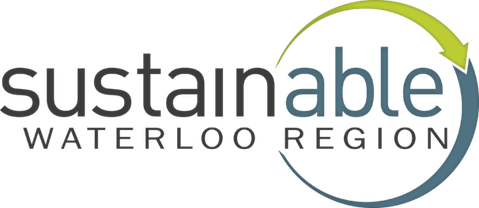 Sustainable Waterloo Region
Sustainable Waterloo Region is a non-profit organization that promotes sustainability in the Waterloo Region. They offer support services for businesses looking to reduce their environmental footprint, including through the adoption of clean technology. Their programs focus on organizational sustainability practices and target setting, commuting options, regenerative building practices, community greenhouse gas impacts, and electric vehicle adoption.
For more information, refer to the Sustainable Waterloo Region Website.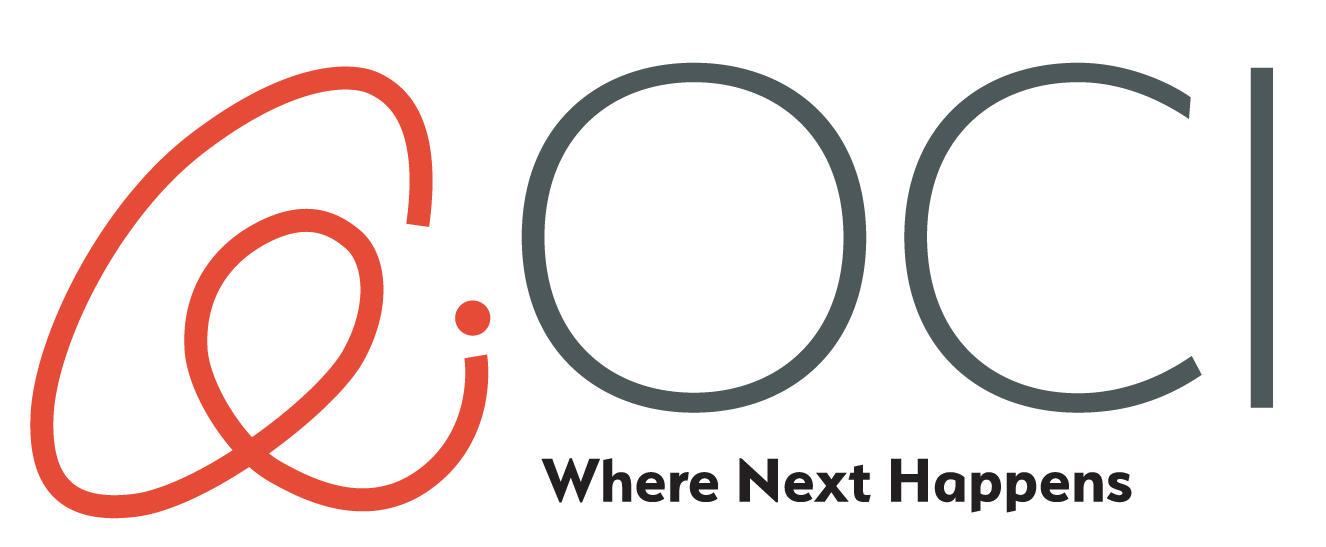 OVIN
The Ontario Vehicle Innovation Network (OVIN) builds upon Ontario's position as a world-leading automotive manufacturing and supply jurisdiction in addition to the large cluster of information and communication technology companies operating in the province. Each OVIN program supports the development and demonstration of automotive technologies and mobility solutions such as connected, autonomous, electric, and smart mobility technologies.
For more information, refer to the OVIN Website.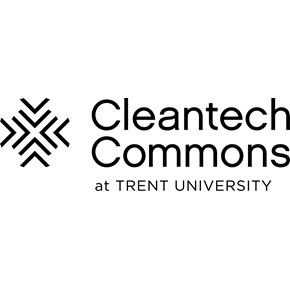 CleanTech Commons at Trent University
Cleantech Commons is creating a hub for collaborative research, innovation, commercialization, and entrepreneurship of clean, green, low- and zero-carbon, sustainable, and circular economy solutions. They are developing a location for both startup ventures and established businesses to connect with students, academic faculty, and researchers. CleanTech Commons is a place that encourages all to share their best ideas and collaborate to address climate, energy, and environment challenges by translating collaborative research outcomes into green innovations, new products, commercial services, and practical solutions for the global market. 
For more information, refer to the CleanTech Commons Website.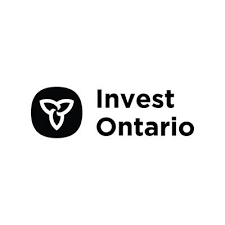 Invest Ontario: CleanTech
Invest Ontario is the central agency for businesses and investors to discover what others from around the province and globe have already realized—that Ontario is a top-tier destination for investment and strategic business growth. The new agency will drive greater economic growth, support strategic domestic firms and attract business from around the world. Invest Ontario provides business development and planning expertise to help your business thrive. 
For more information, refer to the Invest Ontario CleanTech Website.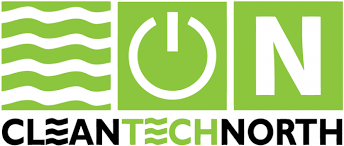 CleanTech North
CleanTech North (CTN) is a networking and educational convenor for clean technology company founders, investors, program managers, and other community stakeholders in Canada that showcases and supports Canada's highest potential, growth-oriented companies. CleanTech North meetings provide a venue for discussion and exchange of ideas between founders, experienced owners/managers, investors and cleantech community stakeholders. Attendees will have the opportunity to share ideas, best practices and challenges with colleagues, as well as learn from thought leaders in the cleantech community.
For more information, refer to the CleanTech North Website.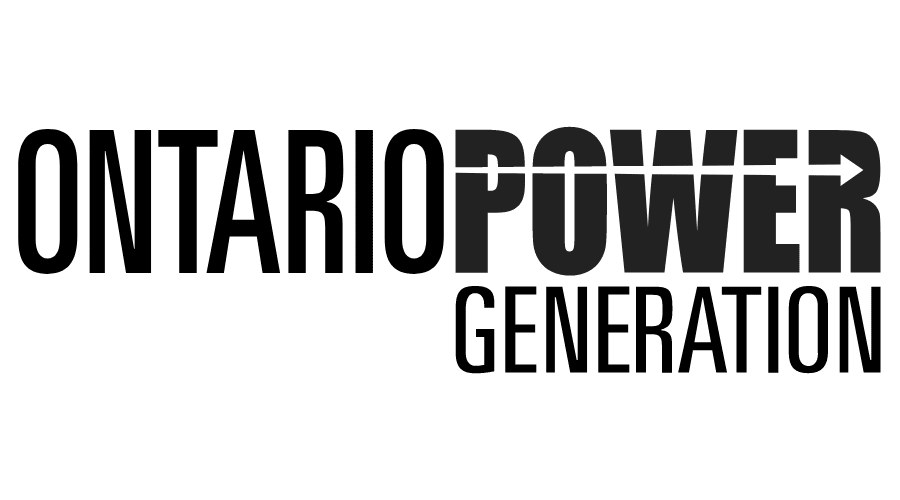 Ontario Power Generation
Ontario Power Generation (OPG) is one of the largest electricity generators in Ontario, Canada. The company produces about half of the province's electricity through a mix of nuclear, hydroelectric, and thermal power generation. OPG is also involved in research and development of new clean energy technologies. The company has a research and development facility, the Centre for Canadian Nuclear Sustainability, which is dedicated to developing new technologies and solutions for the nuclear power industry. 
For more information, refer to the OPG Website.
Financing Options
In Canada, there are many opportunities to secure funding for your ClimateTech business. See below for some options.

SDTC
Sustainable Development Technology Canada (SDTC) is a federal government agency that provides funding and support to clean technology companies across Canada, including those in Ontario. It offers both early-stage and later-stage funding, as well as business advisory services, mentorship, and connections to industry partners. 
For more information, refer to the SDTC Website.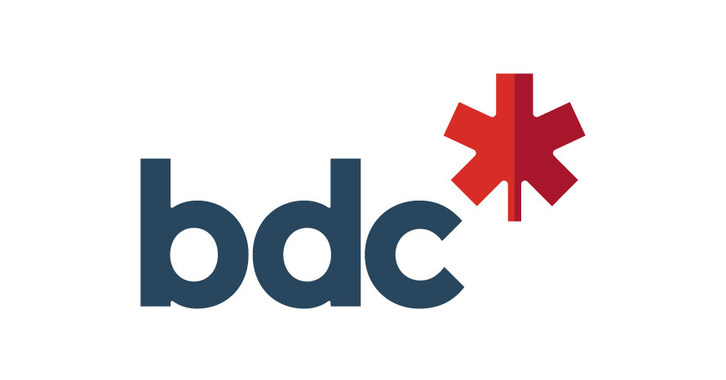 BDC Cleantech Practice
BDC Cleantech Practice is a practice within the Business Development Bank of Canada (BDC) that provides financing and advisory services to clean technology companies across Canada, including those in Ontario. It offers customized financing solutions, as well as expertise in areas such as market research, business planning, and international expansion. 
For more information, refer to the BDC Cleantech Practice Website.
Arctern Ventures
ArcTern Ventures is a Toronto-based venture capital firm that invests in companies that develop innovative solutions for sustainability and clean energy. The firm focuses on companies that have the potential to create significant impact in reducing greenhouse gas emissions and other environmental challenges. ArcTern Ventures provides early-stage and growth-stage funding to its portfolio companies, as well as support and mentorship to help them achieve their goals.
For more information, refer to the Arctern Ventures.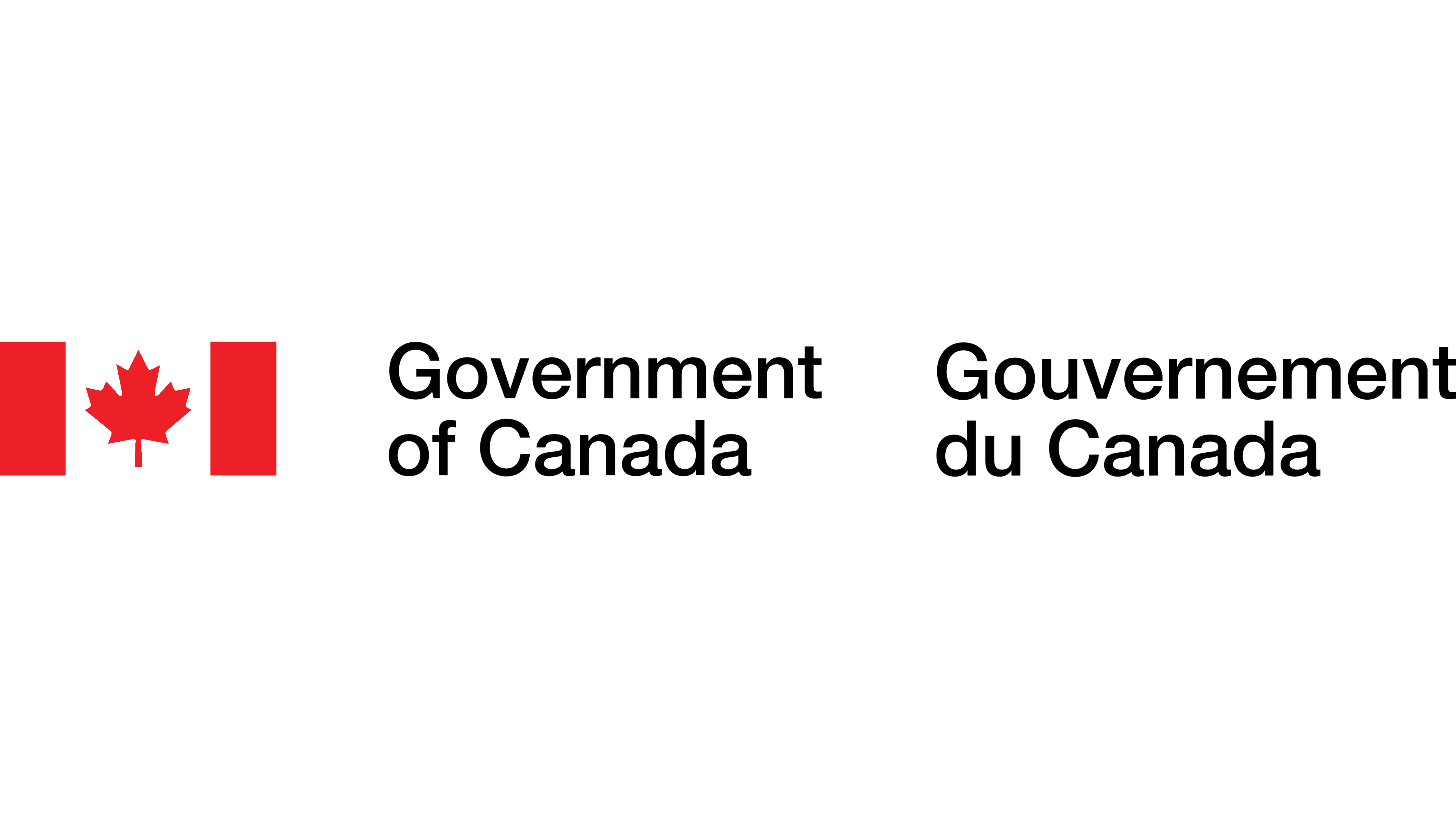 FedDev Ontario CleanTech Fund
FedDev Ontario has a dedicated fund for clean technology businesses called the Clean Tech Fund, which provides financial support to companies that develop innovative clean technology solutions. The fund supports projects that focus on reducing greenhouse gas emissions, improving energy efficiency, and creating economic growth and job opportunities in the region. The fund has a particular focus on supporting early-stage companies with high growth potential and innovative technologies.
For more information, refer to the FedDev Ontario CleanTech Website.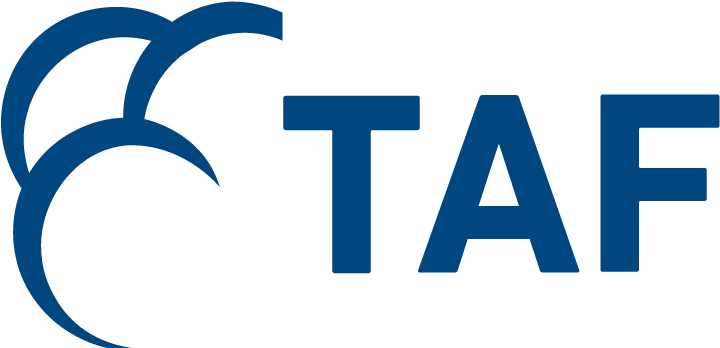 Toronto Atmospheric Fund
The Toronto Atmospheric Fund (TAF) is a non-profit organization that funds and supports projects that reduce greenhouse gas emissions and improve air quality in the Greater Toronto Area. The organization provides grants, loans, and other forms of financing to businesses, non-profits, and government agencies that work on clean technology projects. 
For more information, refer to the TAF Website.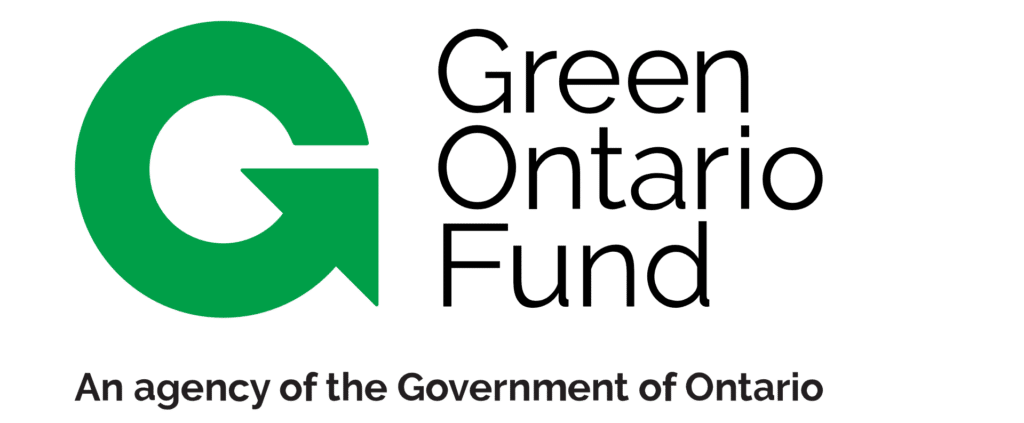 GreenON Industries
GreenON Industries is a provincial government program that provides funding to businesses in Ontario to help them reduce greenhouse gas emissions. They offer funding for projects that involve the adoption of clean technologies, such as energy-efficient equipment or renewable energy systems. Their funding ranges from $250,000 to $10 million, depending on the project.
For more information, refer to the GreenON Industries Website.

Ontario Green Investment Fund
The Ontario Green Investment Fund is a provincial government program that provides funding for projects that reduce greenhouse gas emissions and support the transition to a low-carbon economy. They offer funding for a range of clean tech projects, such as energy storage systems, biofuels, and waste management solutions. Their funding ranges from $250,000 to $5 million, depending on the project.
For more information, refer to the Ontario Green Investment Fund Website.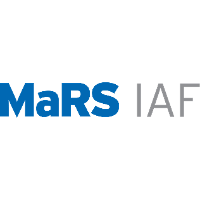 MaRS Investment Accelerator Fund
The MaRS Investment Accelerator Fund is a venture capital fund that invests in early-stage technology companies in Canada. They offer funding for companies in a range of sectors, including clean tech. Their investments range from $500,000 to $5 million. In addition to funding, the IAF provides strategic support and guidance to their portfolio companies. This includes access to a network of mentors, advisors, and industry experts who can provide guidance on product development, marketing, and fundraising.
For more information, refer to the MaRS Investment Fund Website.
Interested in becoming an Angel Investor?
If the idea of joining a community of professionals and industry leaders, investing in innovating start-ups, and providing mentorship to promising entrepreneurs interests you, click here to learn more.