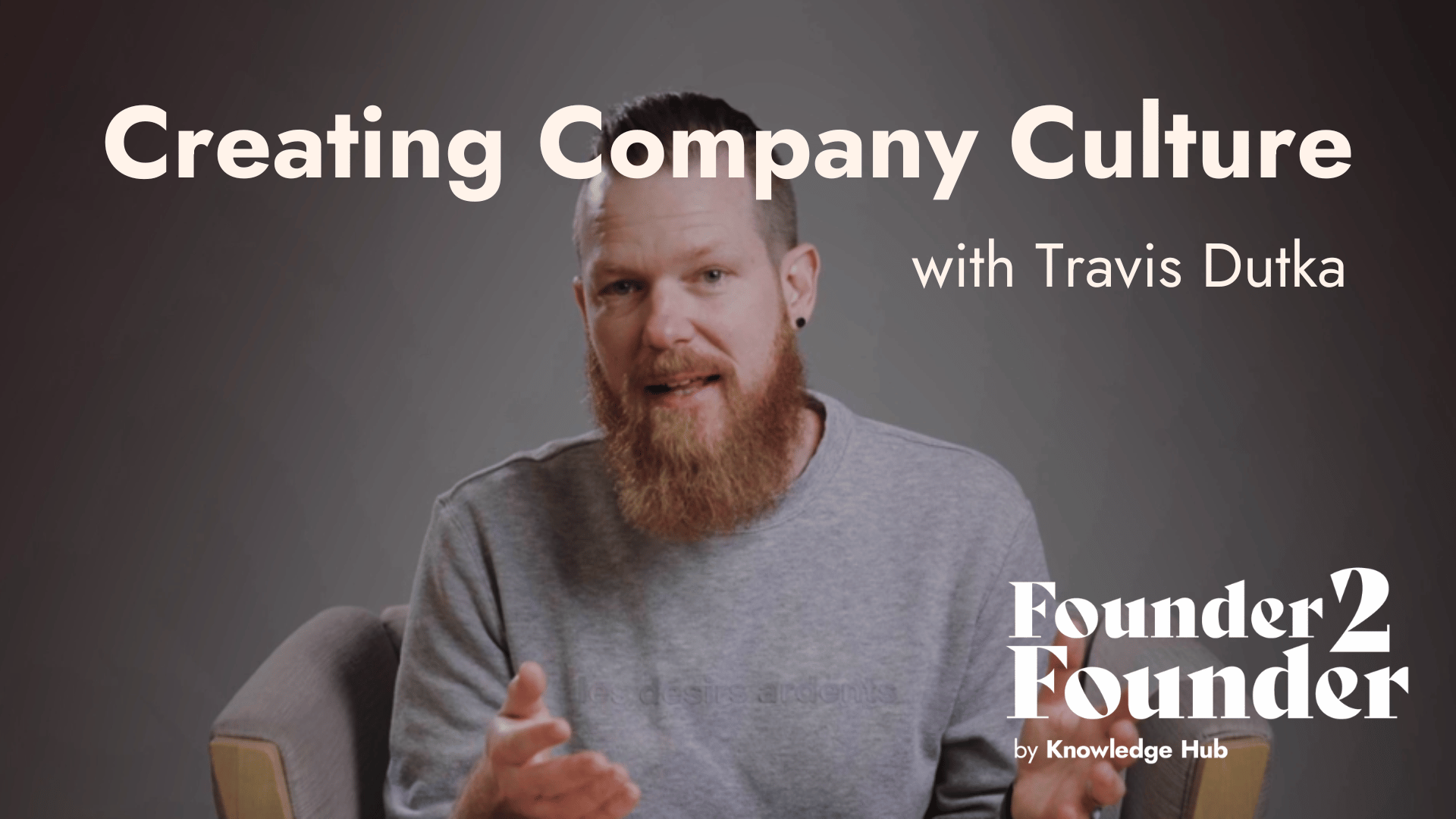 Travis Dutka is the Culture Curator of 360Insights – a tech company that helps manufacturers incentive their sales channels. When Travis started with 360Insights, the company was made up of 50 employees and today 360inghts is over 600 people strong!
In this Founder2Founder, Travis shares learnings from the last decade of growing and evolving 360Insights culture.
He shares the struggles- and the joys of creating and maintaining a great company culture while scaling in Canada, the U.S. and the U.K.
About 360Insights
360insights is a partner engagement and business optimization company, enabling brands to better influence, manage, and engage with their complex channel ecosystems. The company offers a suite of channel solutions including a SaaS-based platform that empowers brands to fully orchestrate their complex partner networks and optimize their promotional spend on MDF/Co-op, rebates, promotional allowances, SPIFFs, and rewards. Combining incentive management and ecosystem orchestration with a powerful data analytics engine, 360insights serves more than 300 of the most recognizable brands around the world, across multiple industries, helping them grow their indirect business.