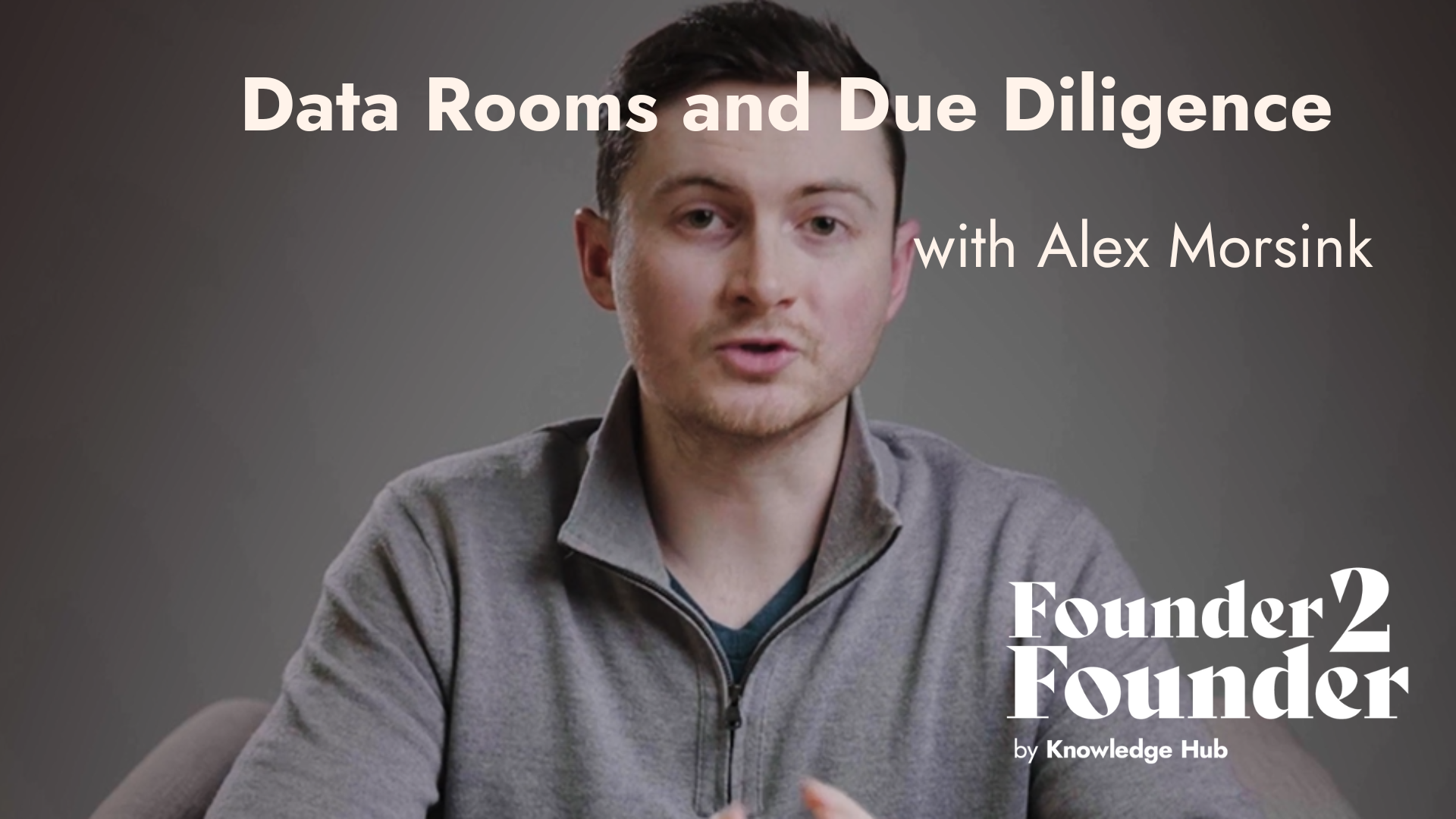 In this Founder2Founder course, we're joined by Alexander Morsink, Managing Director and Co-Founder of Equivesto for a discussion on data rooms and due diligence. Is bootstrapping your business getting tiring? Looking to bring in some outside capital?
Alex sheds some light on how to position yourself in the best way to be received by investors and the info investors are looking for when considering an investment.
This session digs deep into what goes into a data room and what goes on during due diligence. Alex helps us understand what exactly investors are looking for!
About Equivesto
Equivesto is an Equity Crowdfunding platform operating in Ontario, British Columbia, Alberta, and Nova Scotia. Equivesto is a fresh perspective to the private investment landscape. Our portal helps connect promising private businesses to the capital they need to grow and introduce curious investors to a whole new realm of opportunity. Our technology helps innovators and believers better navigate the private investment process and offers a trusted way for equity transactions to occur. We are reinventing how people perceive private equity and its role in personal and community value creation.