AIO Program for Refugee Entrepreneurs Featured on CBC News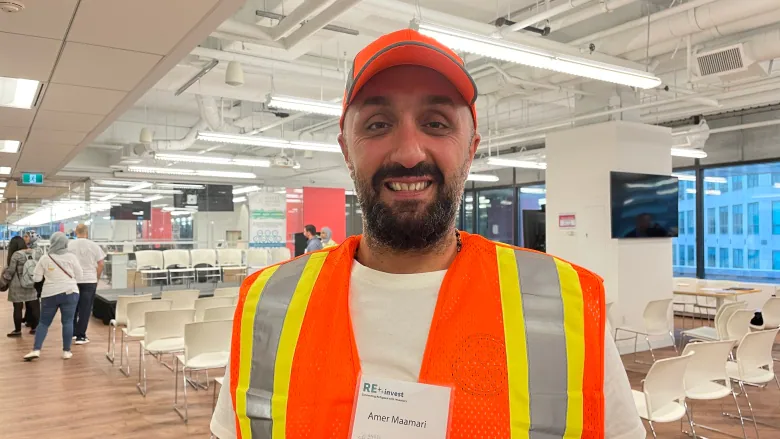 Five newcomers to Canada pitched business ideas to investors on Monday as part of a new mentorship program designed to help startups founded by refugees.
The educational program, which connects refugees to investors, is called REinvest and the pitch event was held in downtown Toronto on World Refugee Day.
Angel Investors Ontario, an organization of "angel investors" who provide capital and mentorship to startups across Ontario, and Jumpstart Refugee Talent, a refugee-led non-profit organization, created the program to support refugees who start businesses. The program aims to address funding barriers faced by refugee entrepreneurs.
Read more on CBC News.
Interested in becoming an Angel Investor?
If the idea of joining a community of professionals and industry leaders, investing in innovating start-ups, and providing mentorship to promising entrepreneurs interests you, click here to learn more.