VENTURE CAPITAL FIRMS HAVE A GENDER PROBLEM. HERE'S HOW TO FIX IT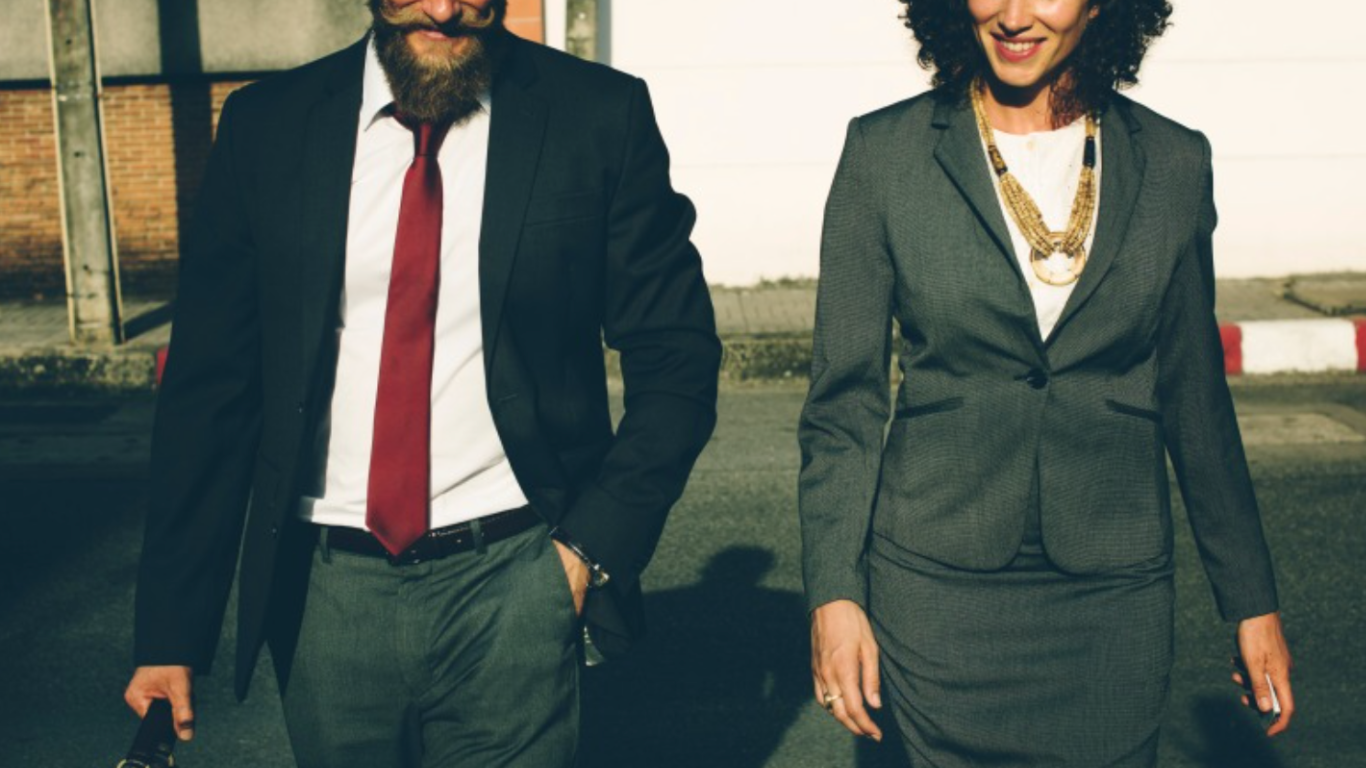 The reports continue to pile up and the verdict remains the same: Venture capital firms have a gender problem. Specifically, investors in early-stage companies have too few women on their teams and that has become a huge hurdle for female entrepreneurs to leap over.
Recently, Female Funders, an organization dedicated to increasing female representation in angel investing and venture capital, published a study showing that only 14 per cent of partners at major Canadian firms are women. It follows a report last year by MaRS Discovery District, PwC and #movethedial that showed women are hugely underrepresented in Canada's tech industry, with only five per cent of founders being female.