THIS ESPORTS FOUNDER USED A BRILLIANT METHOD TO LAND A BIG INVESTMENT FROM LEGENDARY TECH EXEC PAUL MARITZ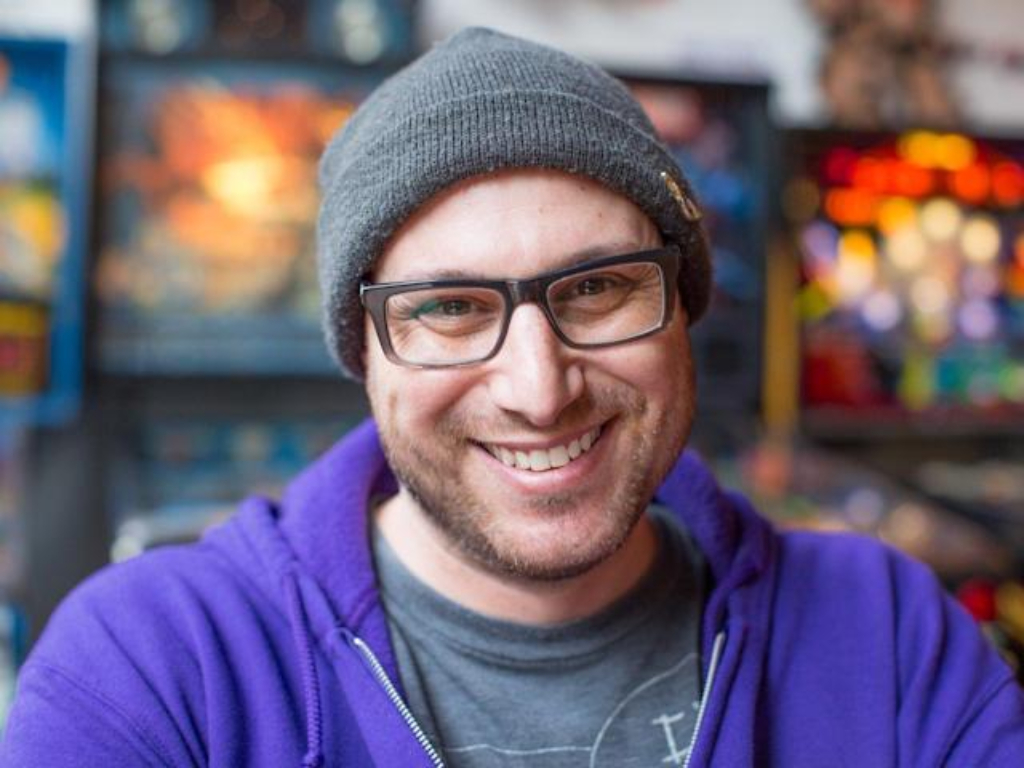 As the ex-CEO of VMware, Paul Maritz is a well-known name in enterprise software. But he's the first to admit he knows nothing about video games, much less the hyper-competitive world of eSports. He's not even a little bit of a gamer.
That's why even he was surprised when Maritz become the key angel investor for RumbleMonkey, a year-old eSports platform that launched in March. It lets gamers play head-t0-head games for small wagers. Maritz described his stake as a "Series A." The total investment was in the "very low millions," he says.