REFUGEE ENTREPRENEUR PROGRAM LOOKS TO EMPOWER SYRIAN FOUNDERS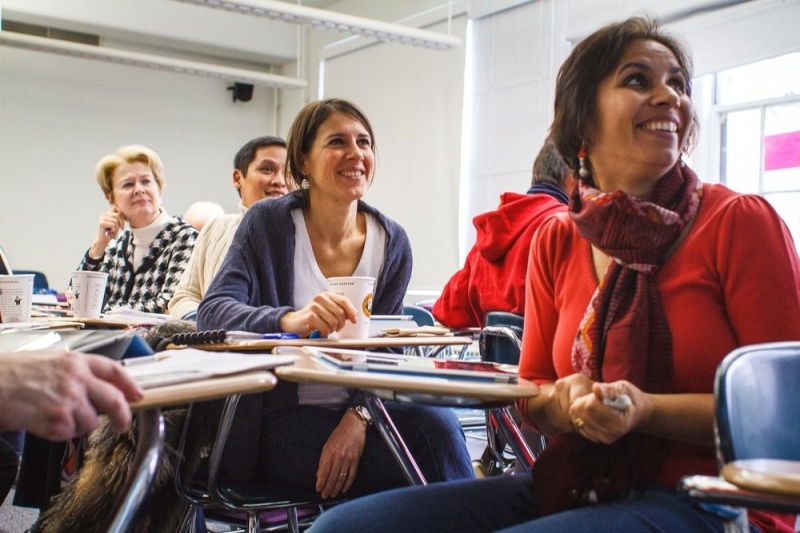 The Refugee Career Jumpstart Project (Jumpstart) is hosting a joint program with Angel Investors Ontario, aimed to empower and support refugee entrepreneurs.
Refugees with innovative businesses or business ideas will have the opportunity to grow their knowledge in entrepreneurship and have access to workshops, resources, as well as mentorship from angel investors. Entrepreneurs will present their ideas to Angel investors for a chance of funding and support.
This a pilot program, being run for Syrian refugees, from January to April 2019. The program will be open to all refugee entrepreneurs after its pilot phase. The project will include two half-day training sessions by industry experts and angel investors, where participants will learn about validating a business idea, writing a business plan, building a team and strong advisory network, and how raising capital from grants, financing or angel investing, as well as support from the Jumpstart team with business pitch preparation.