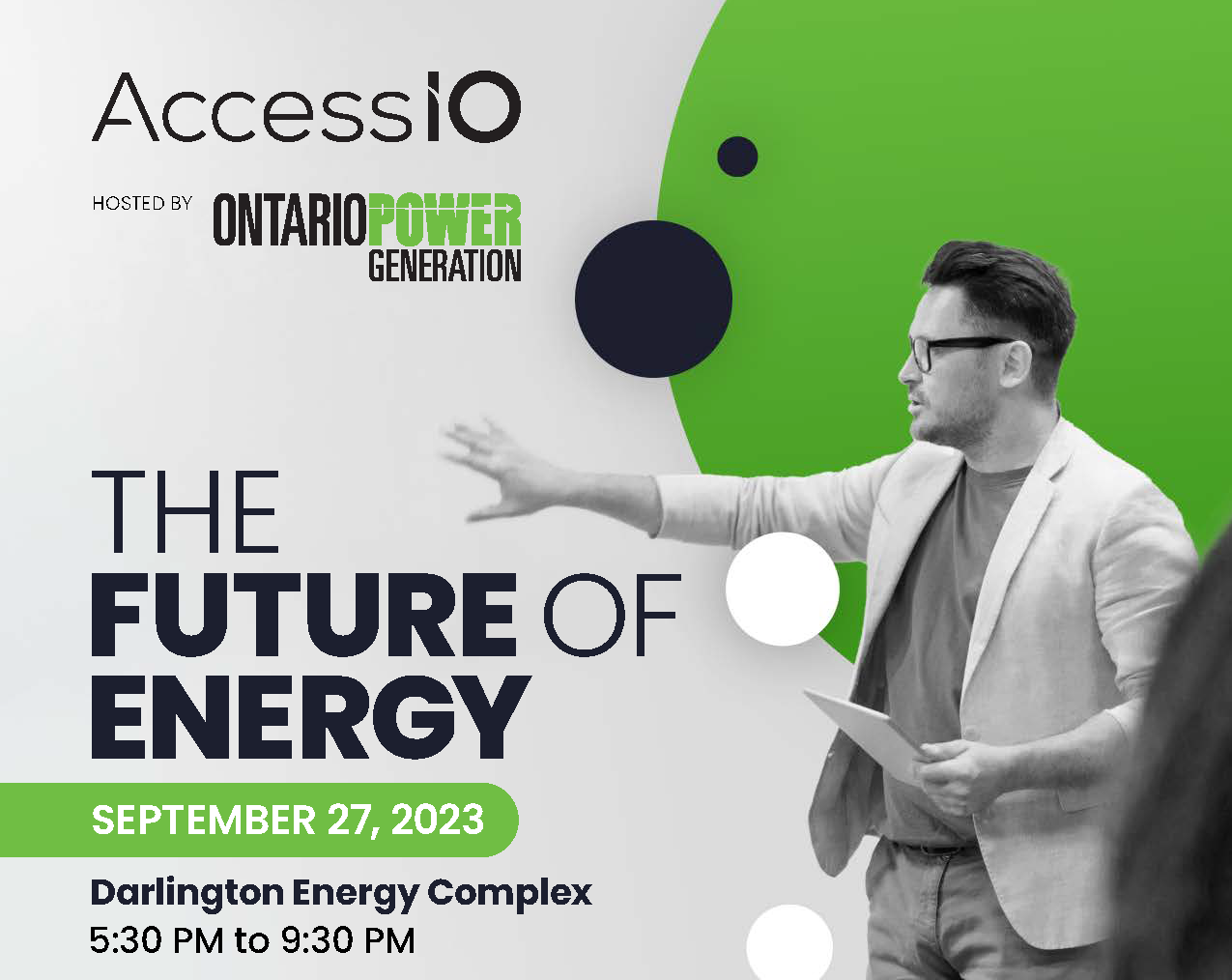 An invitation-only, high-energy, and high-impact event series focused on sourcing new technologies, investing, making connections, telling stories, promoting the investor ecosystem, supporting innovation, and growing the Canadian economy.
HOW AN ACCESS IO EVENT WORKS
5:30 PM – Registration Opens, come early and network.
6:30 PM – The emcee takes the stage to welcome all attendees and get the show started.
6:45 PM – Spotlight on our event hosts. A time we take to learn more about the innovations and technologies that are being used by our host partners and get an understanding of how they are moving the needle in tech and entrepreneurship.
6:55 PM – Greetings from the Government. We give the stage to municipal, provincial, and federal government to say a few words (trust us, we keep this short).
7:05 PM – Greetings from the angel community. Our mission is to build awareness for angel investing and grow our community. We want all attendees to hear about the positive change investors make to the lives of the founders they support.
7:15 PM – Showcase pitches. Each company will have 1-minute to introduce their solution to the attendees in order to generate interest and attention for their brand.
7:45 PM – Emcee takes the stage to wrap up the show.
7:46 PM – Open networking, food served.
9:30 PM – Event closes.
Learn more about the September edition here.