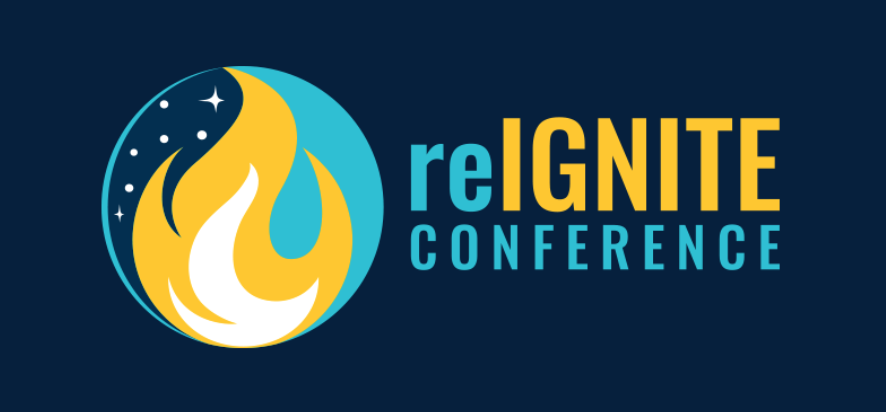 The reIgnite conference (Sept 22 – 24) is an exclusive camp community of entrepreneurs, start-ups, angel investors, leaders, venture capitalists, and innovative business peers for a three-day relaxed, feet up, fire-on kind of retreat. Experience the beauty of Muskoka surrounded by nature and leave the day-to-day behind as you explore new strategies, discover growth opportunities, and recharge. A once-a-year opportunity to join business leaders from across North America to share, question, connect and expand your community of practice.
reIgnite has a number of interesting accelerators and venture capital funds attending that will be of interest to Angel Investors, including TreeFrog Accelerator and Ventures, RadiusVC, League of Innovators, Founders Institute, Round 13 and Extreme Ventures. The conference is located at a summer camp near Huntsville and provides an idyllic location for networking and learning.
Further, Glenn Tjon, a colleague of Michael Badham (Georgian Angel Networ) from the global Strategy Tools team, will present at the Scale-Up Camp session and give a pop-up talk on modern tools and approaches to developing your business strategy.
They've got 5 keynotes and 10+ talks with 2 focused camps where you'll be able to engage with the likes of;
Round 13 Capital
Flow Water
TechStars TO
Ambient Strategy
Chickapea Pasta
Skip The Dishes
League of Innovators
The DMZ