Ontario's Angels Connected At This Year's Angel Investment Forum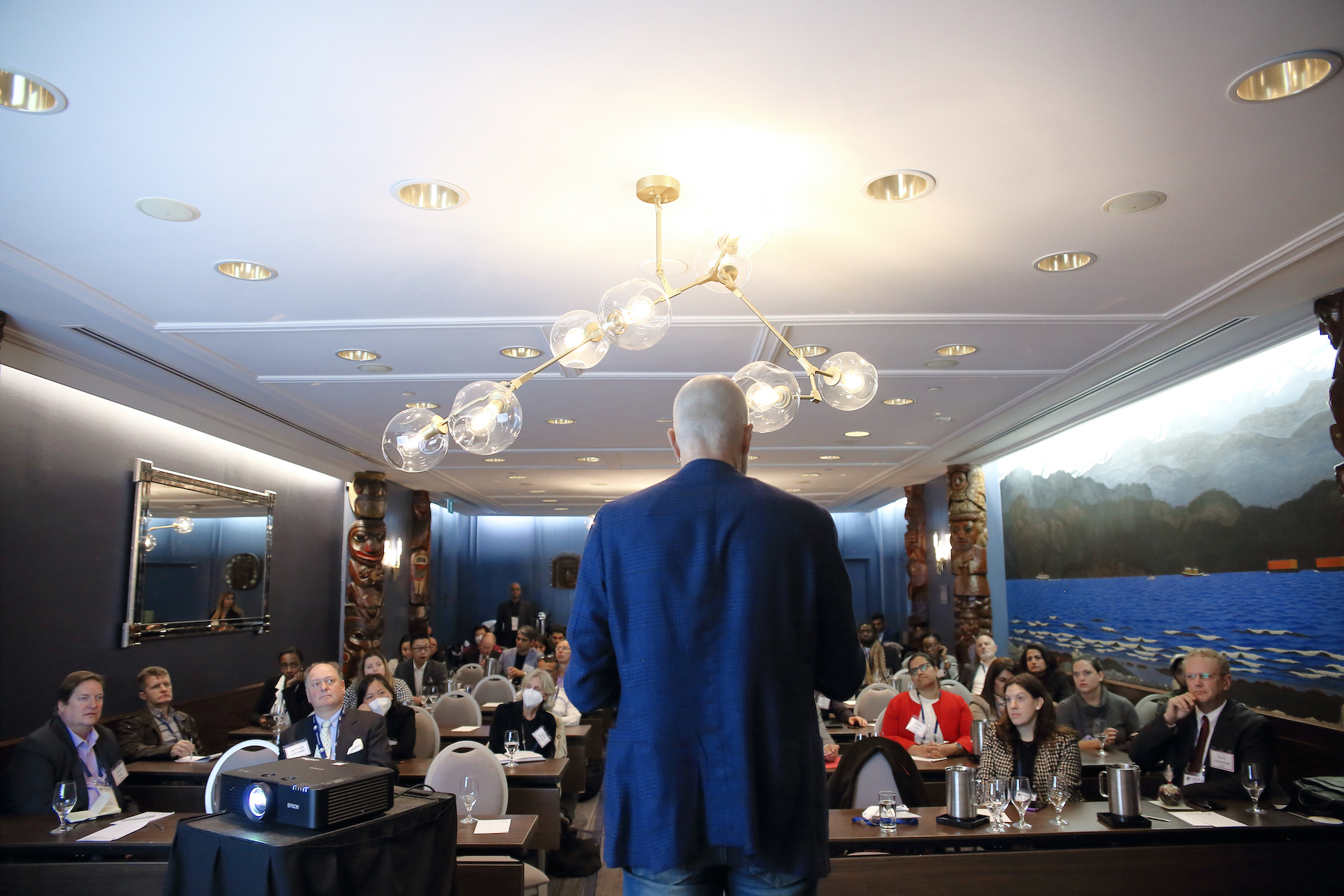 Angel Investors Ontario was delighted to host the 2022 Edition of the Angel Investment Forum at the Fairmont Royal York. 
This yearly event held in conjunction with the Toronto Global Forum brings together Angel investors and ecosystem partners for a day of networking and educational sessions.
The Toronto Global Forum is an international conference fostering dialogue on national and global issues. It is held under the auspices of the International Economic Forum of the Americas (IEFA). The IEFA organizes annual summits bringing together heads of state, central bank governors, ministers, and global economic decision-makers.
AIO's curated content is made for Angels, by Angels. Angel investors from around Ontario were able to enjoy sessions on Women in Angel Investing with The Firehood, Mastering Due Diligence with Grant Thornton, Market Update with RBCx, Trends in VC with Duncan Stewart, and Streamlining the Startup Visa. 
Watch our page for more insights from the sessions! Looking to join in on future AIO events? Watch our calendar here.
View the full gallery: 
Interested in becoming an Angel Investor?
If the idea of joining a community of professionals and industry leaders, investing in innovating start-ups, and providing mentorship to promising entrepreneurs interests you, click here to learn more.