CIBC ACQUIRES WELLINGTON FINANCIAL AND LAUNCHES INNOVATION BANKING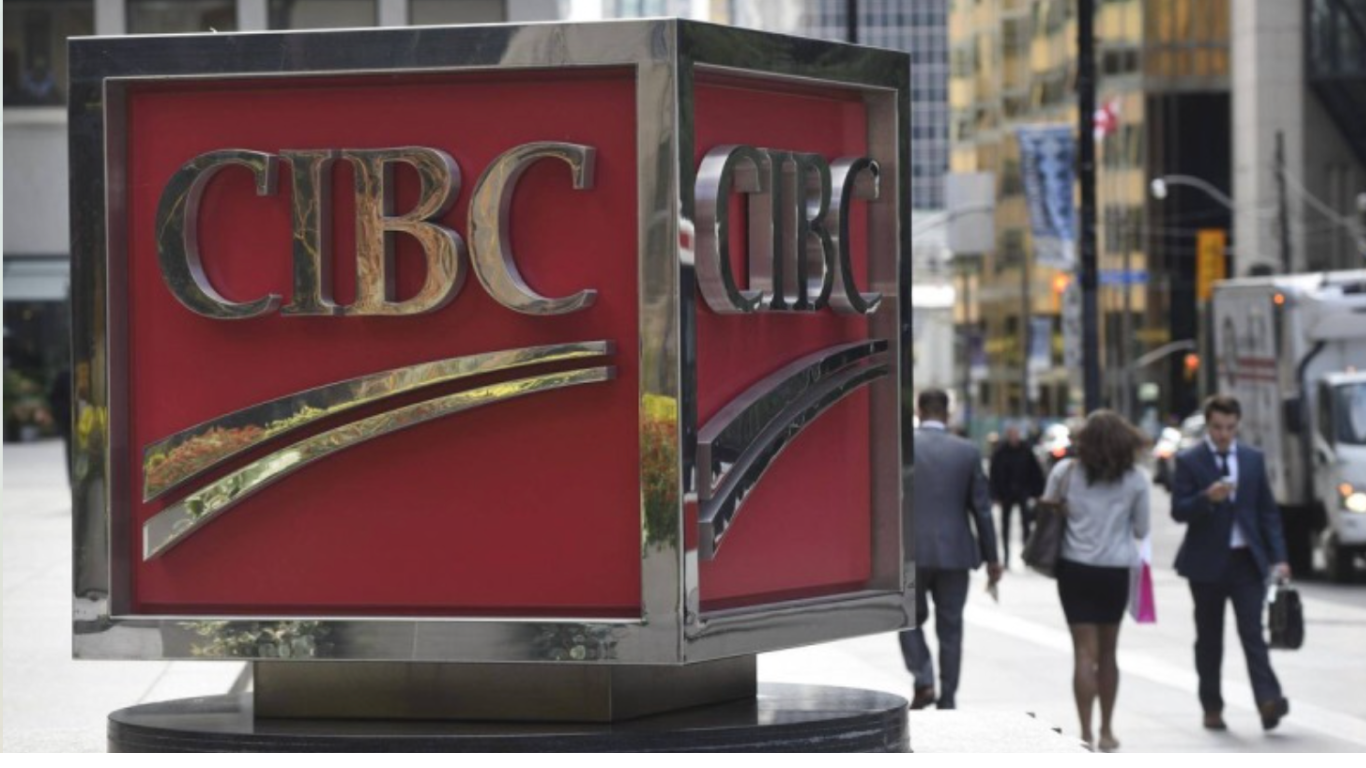 One of Canada's big five banks is making it easier for their tech and innovation clients to grow and achieve financial independence.
CIBC has introduced Innovation Banking, a full-service business that offers advice and funding to North American technology and innovation clients. The service will be available to any kind of business stage, from startup to IPO.