ANNOUNCING THE FINALISTS FOR THE 7TH ANNUAL CANADIAN INNOVATION AWARDS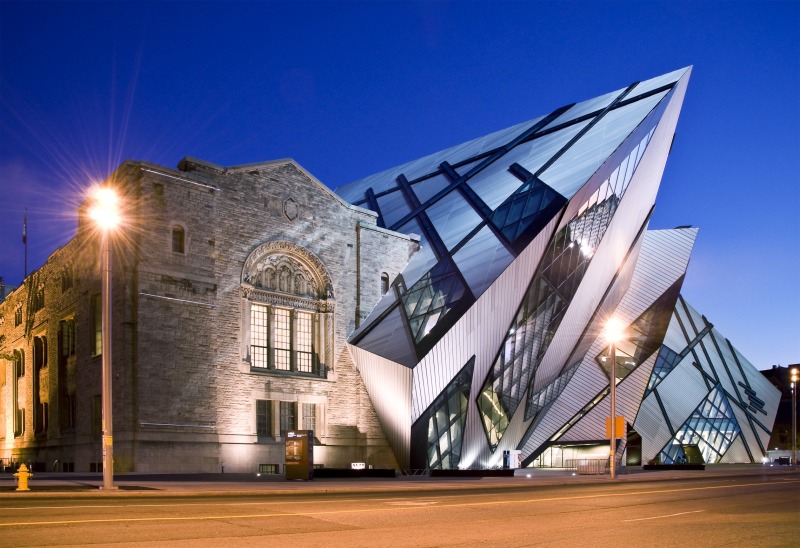 After pouring over thousands of nominations, the finalists for the Canadian Innovation Awards have been named.
The list features some of the hottest startups, biggest companies, and cutting-edge entrepreneurs in the country—so take a look and think long and hard before casting your votes beginning Monday, January 8th. The winners will be announced at a gala event on February 22 in Toronto at the Royal Ontario Museum.