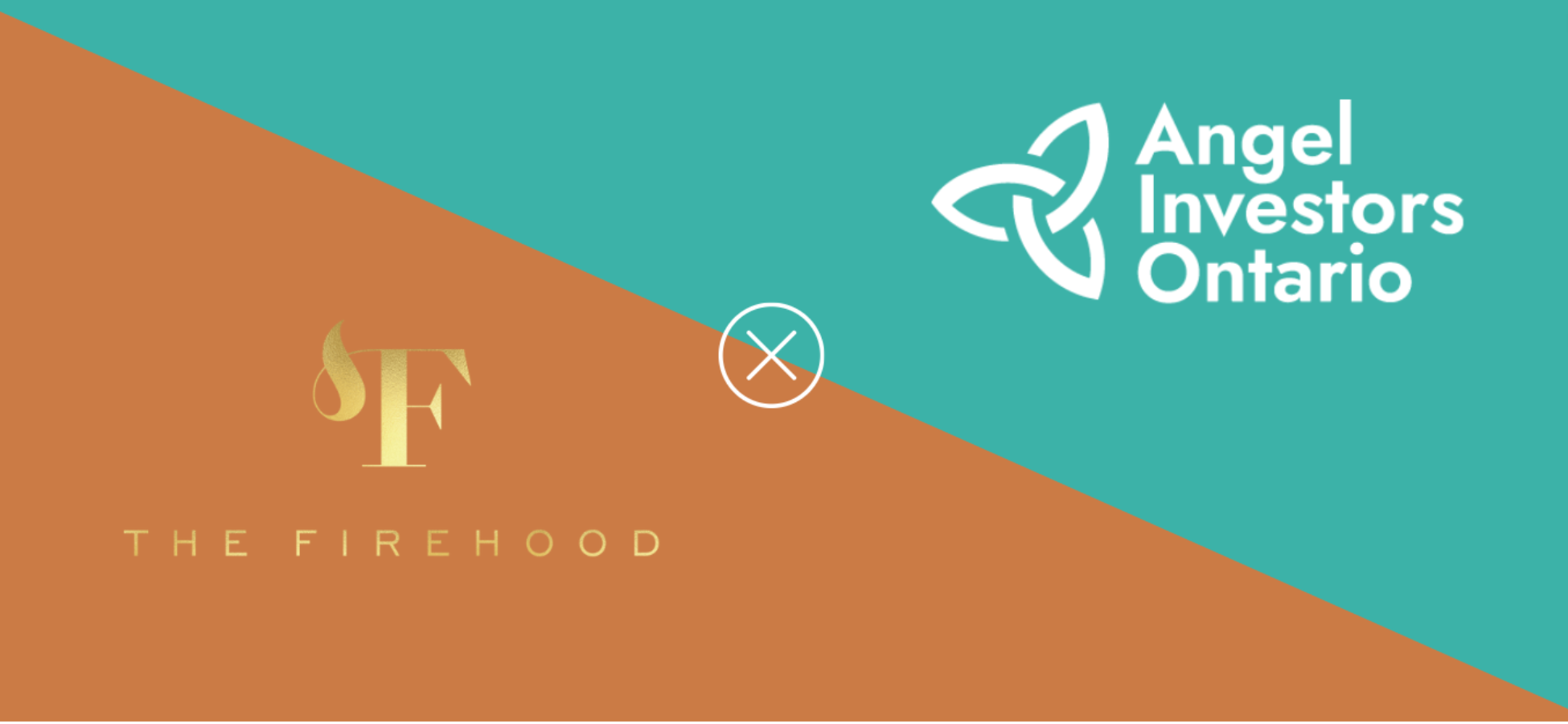 In honour of International Women's Day, The Firehood, AIO and DMZ are bringing together the women's entrepreneurial community to highlight women-led start-ups and give them an opportunity to secure investment to help grow their businesses. Investments will be announced for the winning pitch(s) on March 1st.
For the DMZ × Firehood Women Founder Summit, we have a specialized AIO Angel Track set up for you. Four Workshops will take in February and March to cover all key topics as you review and select from 50 founders down to 10 and conduct due diligence on the highest potential startups likely to secure your investment.
Seminar Two will feature an in-depth look at term sheets and due diligence.
Reserve your spot here.