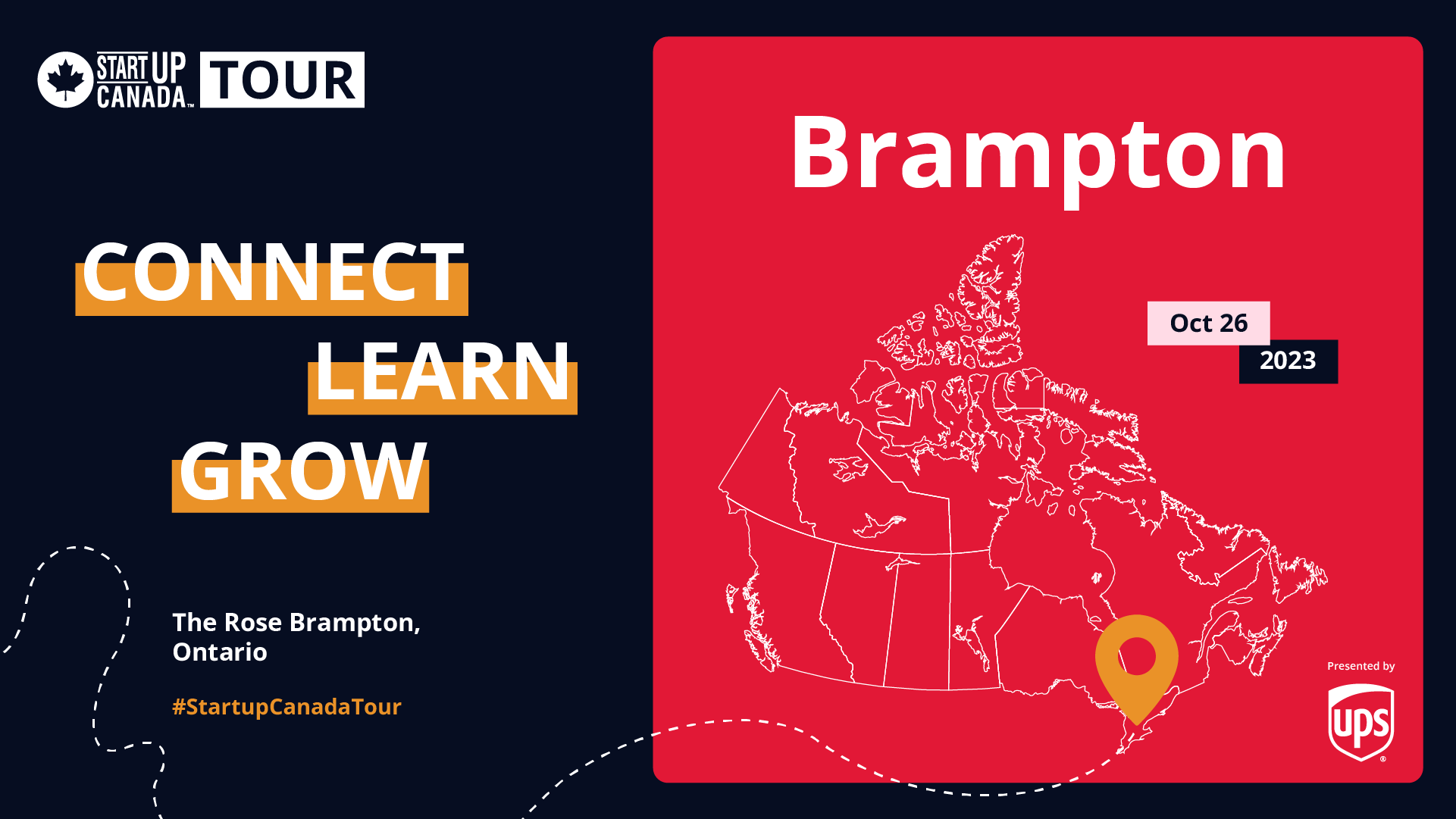 Connect with the Canadian entrepreneurship ecosystem at Startup Canada Tour to build out your network, learn from industry experts, and apply that knowledge back into your early-stage business.
Join In-Person
Doors open at 8:30 am for check-in and networking in the Ecosystem Support Zone, with Mainstage and Ask the Expert Lounge sessions kicking off at 9:30 am until 4:00 pm. Startup Passes start at $25.00 + fees and taxes. Don't miss out on Early Bird prices, available until July 28!
Join Virtually
Mainstage sessions, including the Startup Global Pitch Competition Grand Finale, will be live-streamed via our virtual event platform starting at 9:30 am (ET).
Our network gets an exclusive 50% off using code STARTUPTOUR50