Brampton Angels is a members-only, not-for-profit organization of accredited investors.  Brampton Angels seek investment opportunities in promising early-stage technology companies. In addition to financial support, Brampton Angels members provide dynamic early-stage companies with valuable mentorship and access to risk capital networks to initiate learning, networking, and growth. Brampton Angels will help companies reach new heights and accelerate them into becoming market leaders in their industry by bringing together investment, experience, and expertise. Administrative support for Brampton Angels is being provided by Altitude Accelerator.   
Recent Highlights
Brampton Angels launched in March, 2023 at a special event at the BHive.

Brampton sits right in the center of the Waterloo–Toronto innovation corridor, which currently ranks as one of the top 20 technology clusters in the world

Located in the middle of the Canada's Innovation Corridor and conveniently connected by the GO train, Brampton is the second-fastest growing city in Canada

Brampton's top sectors include advanced manufacturing, food & beverage, health & life sciences, innovation and technology, and logistics

Angel investors often invest in early-stage technology or tech-enabled companies in various industries including ICT, healthcare, energy and utilities, and consumer products and services

A typical angel investment is $25,000 to $100,000 a company, but can go higher 

A new board of directors has been appointed, info coming soon.
Inquire about joining Brampton Angels as an Angel Investor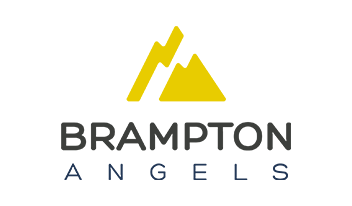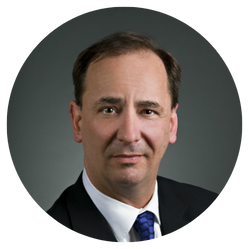 Louis Sapi
Chair of the Board
Interested in becoming an Angel Investor?
If the idea of joining a community of professionals and industry leaders, investing in innovating start-ups, and providing mentorship to promising entrepreneurs interests you, click here to learn more.