Angel Money Compatibility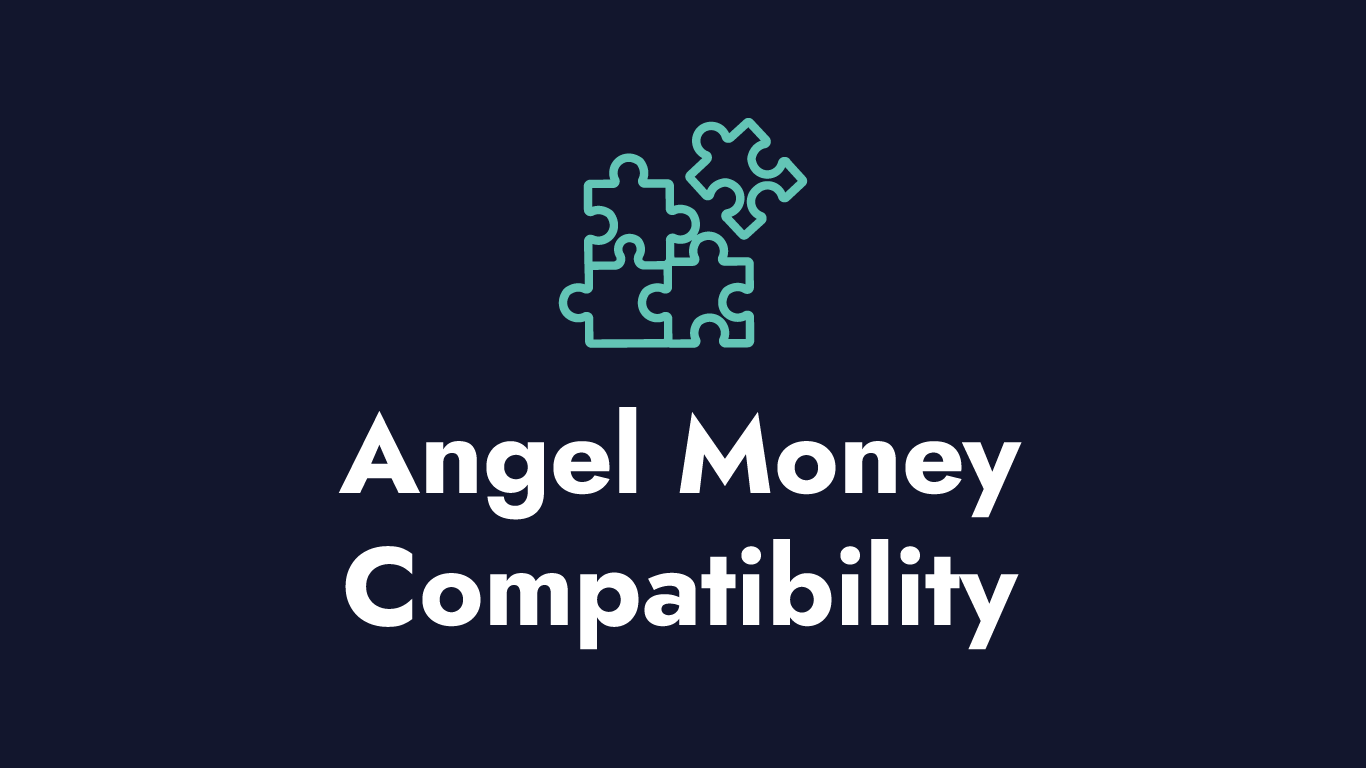 Your business may be investment-ready but are you Angel-ready?  Angel investors have much more to offer than just funding. They typically become involved in the business — a value-added element of Angel investing if you are open to being advised and can embrace shared decision-making.
Use the checklist below to determine if Angel money is for you by identifying each key consideration as a pro or con.