The Peterborough Region Angel Network (PRAN)
Catchment Area: Peterborough and Rural Eastern Ontario
The Peterborough Region Angel Network (PRAN) brings together individual investors from the Peterborough area. Peterborough Angels combine their wealth of knowledge and experience to collaborate and invest in early-stage growth companies. Their particular areas of focus for investment include information & communication technology (ICT), medical technology, green technology, biotechnology, and life sciences. Their members are seeking participation in challenging business situations, and to assist client and community success.
Inquire about joining Peterborough Region Angel Network as an Angel Investor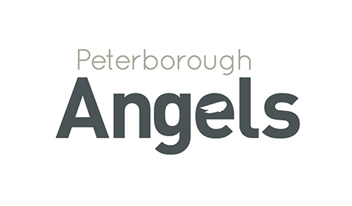 270 George Street North
3rd Floor
Peterborough, ON
K9J 3H1
Interested in becoming an Angel Investor?
If the idea of joining a community of professionals and industry leaders, investing in innovating start-ups, and providing mentorship to promising entrepreneurs interests you, click here to learn more.