Catchment Area: Kingston, Cornwall, Brockville, and Belleville
KINDL (formerly the Southeastern Ontario Angel Network/SOAN), a not-for-profit corporation, has been created to facilitate the mobilization of investments from accredited investors into companies being developed in Southeastern Ontario. This network is closely associated with our regional innovation centre, local economic development agencies, research institutions, the Ontario Network of Entrepreneurs, and other recognized Angel networks in Ontario, Canada, and the US.
Recent Highlights
Recently added 15 new angels to the roster.

Invested in four companies in 2020/2021.
Wavve Boating
Easy-to-use marine navigation and community boating app that provides tide predictions and weather forecasts to help boaters.
RockMass Technologies
RockMass's mission is to enable mines to operate safely and more efficiently through streamlined and digital data collection.
Mosaic Manufacturing
This digital manufacturing company is disrupting conventional supply chains with enhanced digital manufacturing alternatives.
Inquire about joining KNDL as an Angel Investor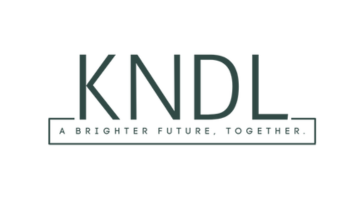 310 Bagot St.
Kingston, ON
K7K 3B4
Size of Group
145
Total dollars invested
$42 Million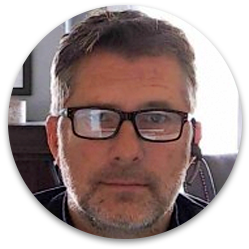 Mike Amos
Executive Director
Mike is passionate about creating businesses, disruption and bringing new value to a market. He currently has projects in software, real estate development and solar power generation. Previously, he was the founder, chairman and CEO of an exited, venture-backed 180 person B2B software company.
Mike is always looking to be involved with bright, passionate people who want to make a difference and change the world.
Interested in becoming an Angel Investor?
If the idea of joining a community of professionals and industry leaders, investing in innovating start-ups, and providing mentorship to promising entrepreneurs interests you, click here to learn more.