Catchment Area: National coverage with headquarters in Toronto and Calgary
Membership Requirements: Physicians 
HaloHealth launched in 2020 as an investment group for physicians looking to invest in transformative health technology companies. They provide health-tech founders with specialty matched advisory, healthcare connections and capital.
Inquire about joining HaloHealth as an Angel Investor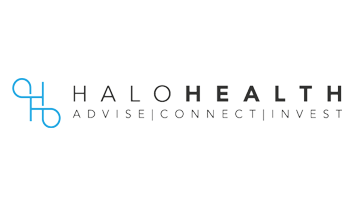 100 College Street #150
Toronto, Ontario
M5G 1L5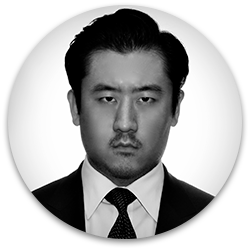 Luke Sheen
Founding Executive Director
In his previous career, Luke was part of a startup exit and was a senior consultant at a global strategy management consulting firm with client coverage in various industry verticals.
He also has experience in clinical research with multiple publications. Currently, Luke handles the strategic planning and day to day activities of HaloHealth full time, serves as a mentor at the Plug and Play Tech Center, and provides advisory to various healthcare startups.
Interested in becoming an Angel Investor?
If the idea of joining a community of professionals and industry leaders, investing in innovating start-ups, and providing mentorship to promising entrepreneurs interests you, click here to learn more.