Golden Triangle Angel Network (GTAN)
Catchment Area: Cambridge, Kitchener, Waterloo, Guelph, Stratford, and Brantford
Founded in 2008, Golden Triangle Angel Network, known as GTAN, is based in Waterloo's high-tech hub situated between four of the province's biggest post-secondary schools. Waterloo is home to some of the world's leading innovation and entrepreneurship programs in North America. "We believe angel investing is a team activity," says executive director Evan Clark. "Come and join our our culture of building together as you expand your network, grow Canada's future tech leaders and invest with purpose."
GTAN is an active member of Equation Angels — a collaboration that combines the experiences and resources of four southern Ontario angel groups.
Recent Highlights
Membership grew nearly 30 percent in 2021.
Members invested more than $8.3 million into 24 companies last year.
Despite COVID-19, GTAN continued to follow its roots as technology builders, found ways to stay connected and collaborated with like-minded folks across the country
Wavy
A culture-management platform bringing teams together.
Nicoya
Designing and building cutting-edge, user-friendly and affordable technology that's accessible to scientists.
Hyivy Health
Smart pelvic rehab system that provides a device, app and clinician software creating real-time information to give patients a comfortable experience through pelvic health recovery
Inquire about joining Golden Triangle Angel Network as an Angel Investor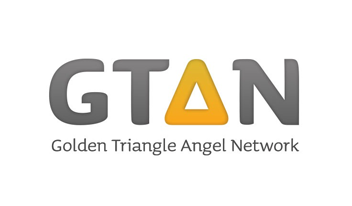 200-137 Glasgow St
Suite 166
Kitchener, ON
N2G 4X8
Size of Group
70
Number of investments made
150+
Total dollars invested
$60+ Million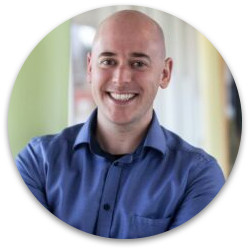 Evan Clark
Executive Director
Evan is the Executive Director of Golden Triangle Angel Network (GTAN), a leading non-profit angel group within the technology hub of Waterloo Region.
Evan has spent his career as an advocate for early-stage startups through coaching founders to realize their ambitions. His programs and collaborative projects across Ontario's innovation ecosystem have helped hundreds of startups commercialize and raise hundreds of millions in angel, pre-seed, seed, and series A investments.
Interested in becoming an Angel Investor?
If the idea of joining a community of professionals and industry leaders, investing in innovating start-ups, and providing mentorship to promising entrepreneurs interests you, click here to learn more.