Georgian Angel Network (GAN)
Catchment Area: Orangeville, Collingwood, South Georgian Bay, Barrie, and Muskoka
Established in 2012, Georgian Angel Network's (GAN) role is to serve as a catalyst for economic development, facilitating investment from accredited angel investors to high-quality investment opportunities in South Georgian Bay, Barrie, Muskoka, Orangeville and Collingwood. GAN is focused on funding and supporting entrepreneurs who have applied technology to create and transform products and services that are much needed in the market. The members have a wide range of expertise, especially in technology and manufacturing sectors. Managing director Michael Badham points to the group's ongoing commitment to the entrepreneurial ecosystem and the supportive approach they take to founders who present to GAN.
Recent Highlights
GAN held its fourth annual Angel Investing Winter Summit as a hybrid event that featured online learning and in-person skiing in January 2022.
GAN made the return to in-person investor meetings in March 2022.
GAN's GXF fund for pre-angel-ready opportunities made two investments this year: BrainRacer and Opsware.
GreenSky AF IV
A great fund to have as a relationship to help with investees as they progress to next level.
ColdBlock
ColdBlock digestion technology can be used across mining, metals and alloys, environmental, food and agriculture industries where sample digestion is commonly employed.
OrderEase
A complete business-to-business wholesale order management system.
Inquire about joining Georgian Angel Network as an Angel Investor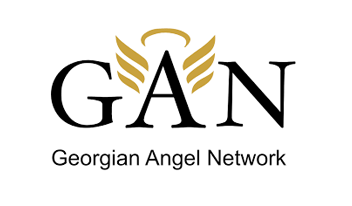 10 Frid Boulevard
Midhurst, ON
L9X 0P5
Size of Group
35
Number of investments made
75+
Total dollars invested
$22 Million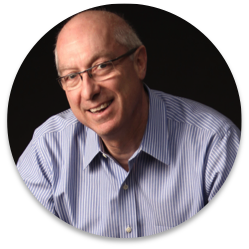 Michael Badham
Managing Director
Michael has significant experience leading the growth of professional businesses and providing clients with creative and accretive advice and guidance with respect to strategy, M&A transactions, financings, and corporate growth. His consulting experiences are enhanced with operational experience and facilitating professional education. Michael's experience and expertise in the areas of operations management, relationship building and governance, and education and training provides a unique skill set to develop and deliver on the mission, vision and operational goals of the Georgian Angel Network.
Interested in becoming an Angel Investor?
If the idea of joining a community of professionals and industry leaders, investing in innovating start-ups, and providing mentorship to promising entrepreneurs interests you, click here to learn more.