Catchment Area: Mississauga, Oakville, Burlington, and Hamilton
Angel One Network Inc. is a member-based not-for-profit organization of high net worth investors who live, work or have strong interests in Toronto, Mississauga, Oakville, Burlington, Hamilton and other communities in Southern Ontario. Our mission is to find quality companies for our Members to consider and invest in. On average, 20-30 companies are presented to the membership annually. Angel One's membership base gives angel investors the opportunity to expand their network of like-minded investors and reduce their risk through syndication.
Recent Highlights
With its Equation Angels partners, Angel One pivoted from in-person meetings to virtual meetings within five days and never missed delivering an investment meeting.
Angel One members were invited to peer-to-peer meetings with their investee companies to hear from experts how they could help their companies through COVID-19
Kensington Brewing Co.
A craft beer brewery, bar and bottle shop that offers a range of inventive craft beers with a selection of diverse flavours.
Funding Innovation
This company raises funds through their Art Easel Program for major charitable causes in Canada with a focus on children's and veterans' causes.
Underknown (previously Backyard Media)
This digital-first media company's main product is content: short videos that are designed to be easy for the audience to consume and share quickly.
Inquire about joining Angel One Network as an Angel Investor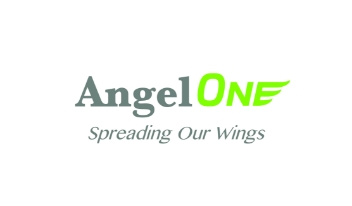 TechPlace, Suite 801
5500 North Service Road
Burlington, ON
L7L 6W6
Size of Group
40
Number of investments made
170
Total dollars invested
$35 Million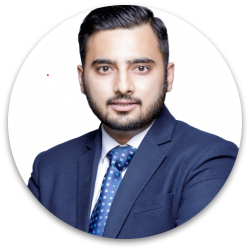 Suvid Ajmera
Chapter Manager
Suvid's diverse career is defined by skill, knowledge, and practical experience in marketing and event dynamics. In his six years of experience in events planning, management, sales, and marketing, Suvid has worked with over 30 brands and been a part of 300+ events. Suvid is a jack-of-many trades, including design, experiential marketing, customer service, and digital engagement. Automotive, FMCG, tech, food and beverage, and non-profit organizations are some of the industries he has worked in.
Interested in becoming an Angel Investor?
If the idea of joining a community of professionals and industry leaders, investing in innovating start-ups, and providing mentorship to promising entrepreneurs interests you, click here to learn more.