Access IO Grandview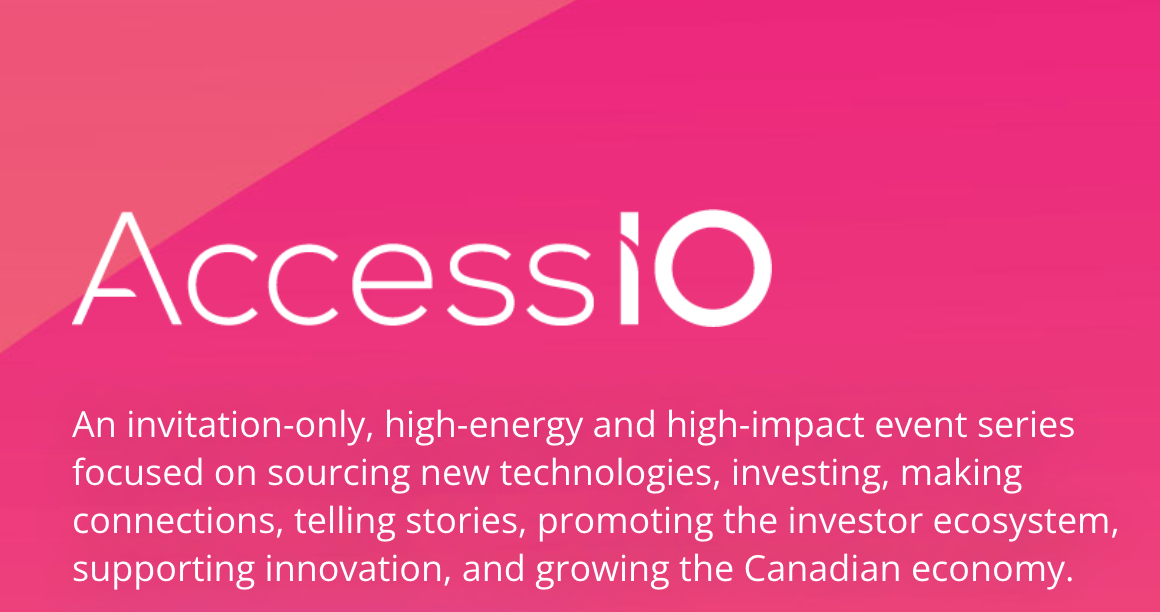 Wednesday, September 14, 2022
Grandview Children's Centre and Abilities Centre 
An invitation-only, high-energy and high-impact event series focused on sourcing new technologies, investing, making connections, telling stories, promoting the investor ecosystem, supporting innovation, and growing the Canadian economy.
55 Gordon St. Whitby, Ontario 
Interested in becoming an Angel Investor?
If the idea of joining a community of professionals and industry leaders, investing in innovating start-ups, and providing mentorship to promising entrepreneurs interests you, click here to learn more.