Success Stories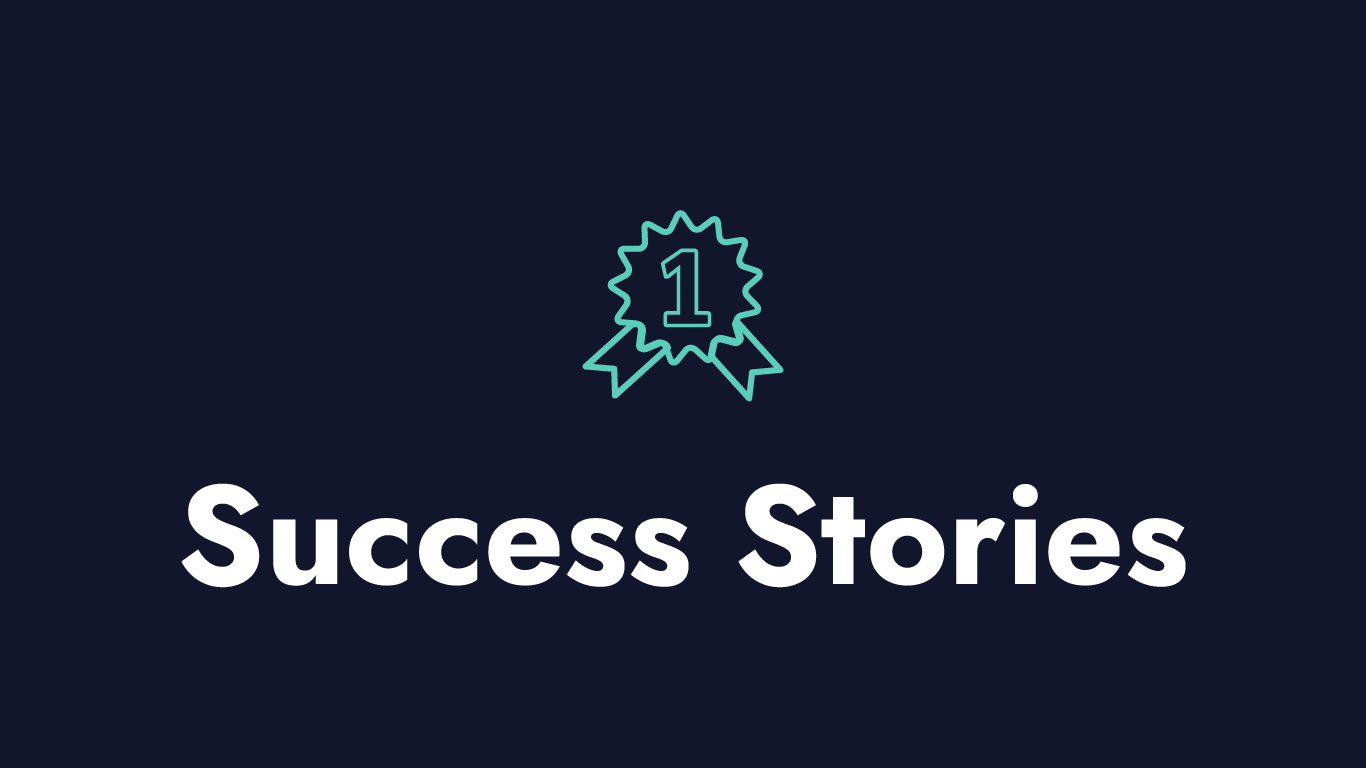 Over the past 15 years, Ontario's network of 13 formal Angel organizations has had a significant impact on both the Angels who have invested their time, money, and business acumen, as well as entrepreneurs who have been on the receiving end of these investments and mentorship contributions.
Click on any of the logos below to read company success stories that have been on the receiving end of Angel investment and mentorship.
No Results Found
The page you requested could not be found. Try refining your search, or use the navigation above to locate the post.