Invest. Build. RECOVER. Together.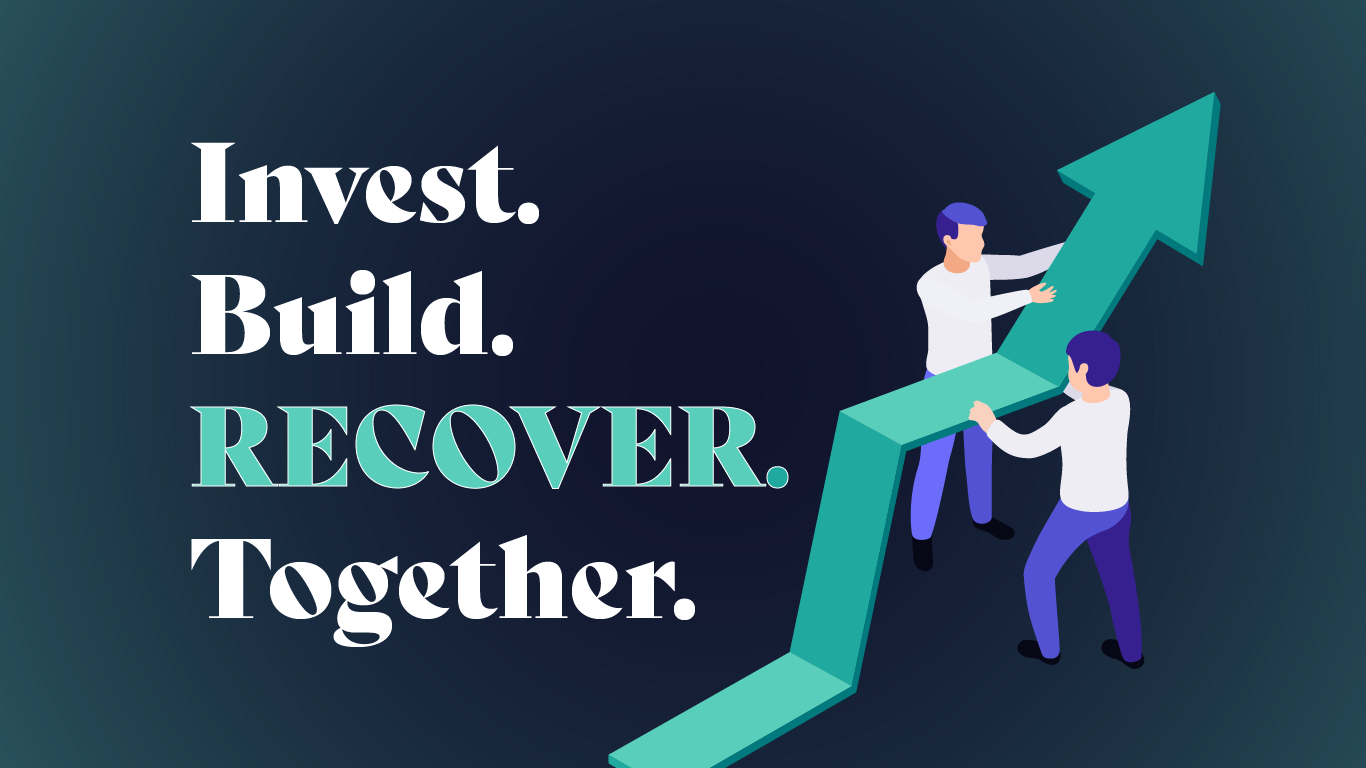 Investments, mentorships and achievements of our Angels strengthen the ecosystem, bringing entrepreneurs and startups closer realizing their goals. In pursuit of higher returns, Angel investors subsequently fuel the entrepreneurial spirit and propel society forward. 
Ontario's Angels make a positive impact on their communities and the future of their local economy. If you are looking to be involved and apply your expertise to Ontario's innovation economy, find your local angel group or email info@angelinvestorsontario.ca for more information. 
Interested in becoming an Angel Investor?
If the idea of joining a community of professionals and industry leaders, investing in innovating start-ups, and providing mentorship to promising entrepreneurs interests you, click here to learn more.